10 Days of Prayer: January 5–15, 2022 (Download Material)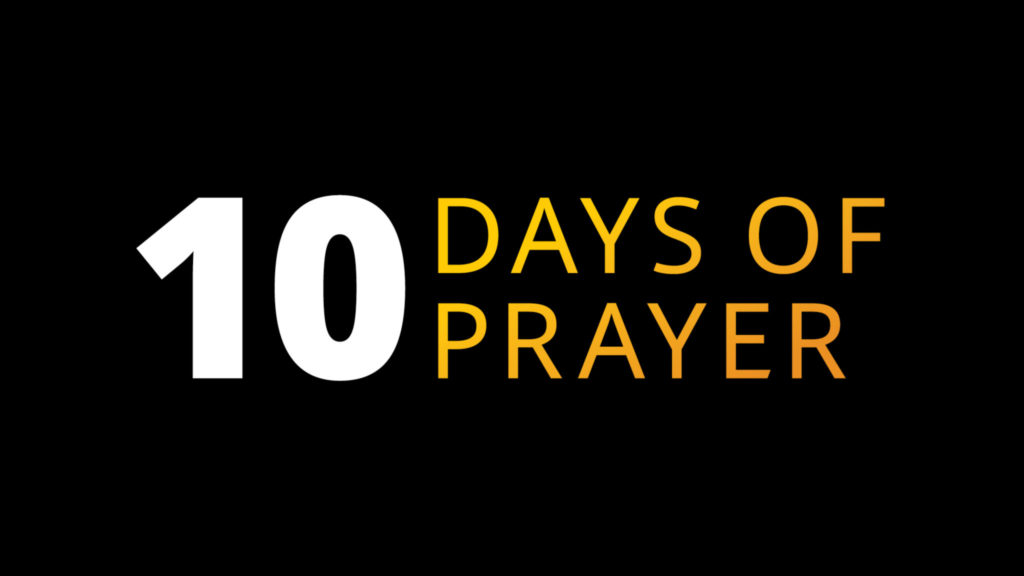 Every January, churches in over a hundred countries join hands together to fast and pray. The Ten Days experience can't be quantified. Hearts are surrendered, souls convicted, and requests for prayer have been answered.
2022 Ten Days of Prayer will start on the 5th of January to the 15th of January, 2022.
Theme: The Three Angels Call to Prayer
Download 2022 Materials
Or you can download the individual pdf files