Exchanging Cigarettes for Fruit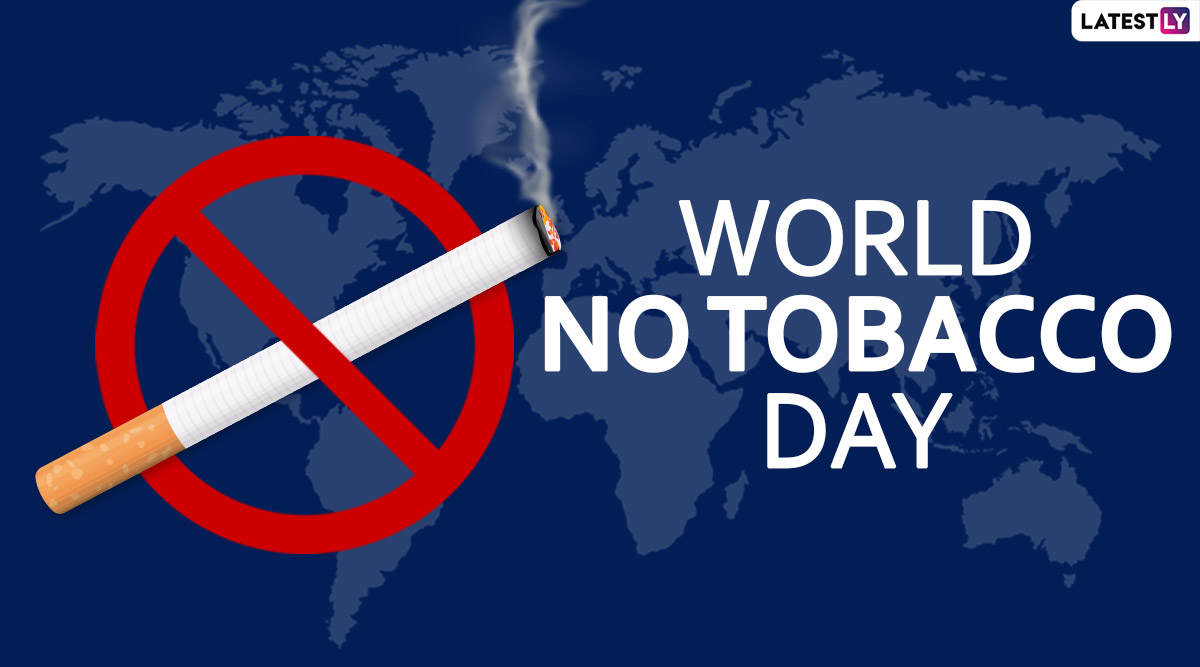 Adventist youth in Gelendzhik, Russia held an event on May 31, 2021 to to mark World No Tobacco Day.
On the first day of this event, the rain prevented it from being held. With God's help, towards evening, the event still managed to take place as the weather improved and the sun came out.
The pastor and youth wore white t-shirts with anti-smoking slogans and went to the waterfront of the city. They set up stands, one of which clearly showed how much money a person spends on average on smoking over a period of time. This amount was compared to the cost of useful things. This comparison made the people passing by ponder.
Another stand showed how smoking is harmful to health and shortens a person's life span.
Booklets motivating people to quit smoking were distributed to all those who were interested.
During communication, people shared how they repeatedly tried to quit smoking but failed. The promoters gave these people brochures that offered 21 tips on how to quit smoking.
Several people who thoroughly decided to quit smoking broke their cigarettes during the event. There were also people who exchanged cigarettes for fruit. Each person was presented with an invitation booklet to the weekly online smoking cessation program.
The two-day event was successful. Many participants thanked those who operated it.
We are glad the Lord blessed this event, which, we hope, will help people quit smoking forever, relying solely on His power in this difficult process, as stated in the Holy Scriptures: "For the grace of God that brings salvation has appeared to all men, teaching us that, denying ungodliness and worldly lusts, we should live soberly, righteously, and godly in the present age" (Titus 2:11, 12, NKJV).
This article was originally published on the Euro-Asia Division's news site