Family Togetherness Week of Prayer – September 3-9, 2023 (Download Material)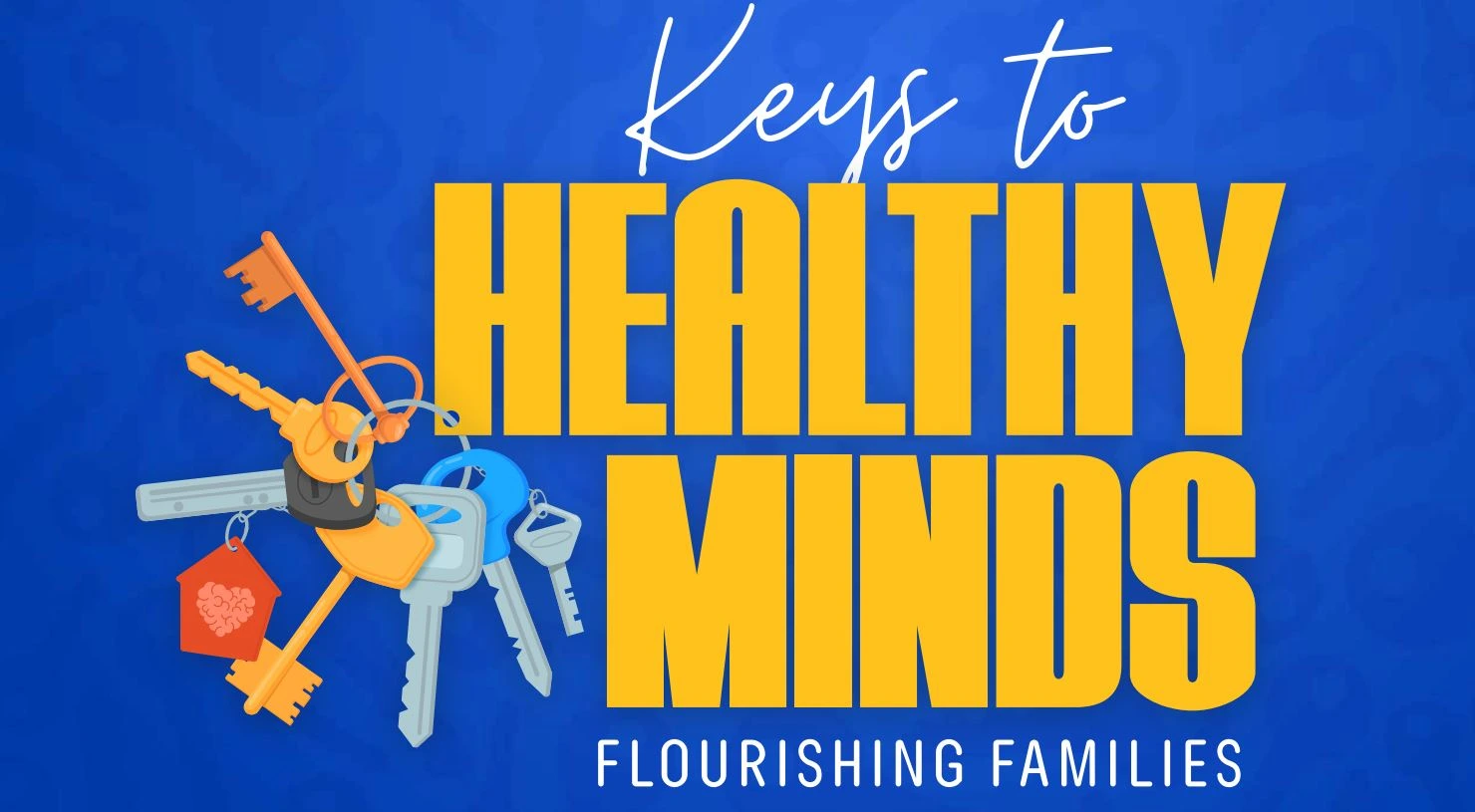 Worship involves showing reverence and praise to God, expressing humility and gratitude. During this time, we make our requests to Him. In ancient times, animals were offered as sacrifices on altars, but now we offer our time and personal commitment. When "family" is added to worship, it means coming together as a family to honor God. This is a chance, particularly for parents, to guide their children and teach them about worship.
Together, we set aside time to show respect and acknowledge God as the guiding force in our lives and our household. This shared experience strengthens our connections and brings us closer to God. Each family has the freedom to shape their family worship, including the methods and tools they use. This might involve reading the Bible, singing, and praying as a family. The ways to engage in family worship are as diverse as families themselves. Since each family is unique, the family altar can be customized accordingly. The constant factor is directing our attention toward God, who is the Creator and Sustainer of humanity.