10 Popular Adventist Hymns for Adoration and Praise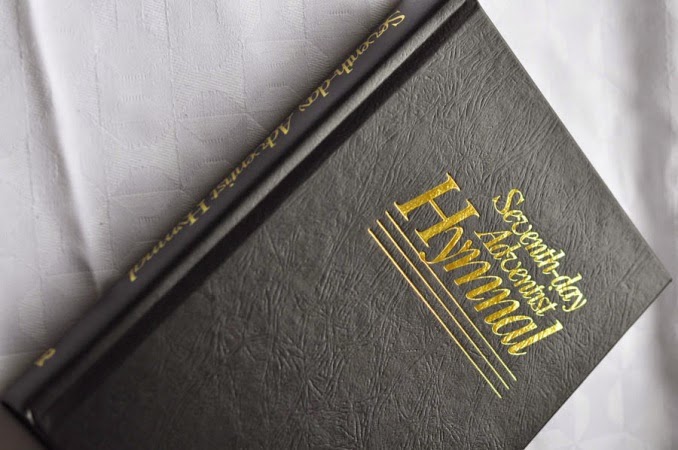 When it comes to singing in the Seventh-Day Adventist church, the use of hymnals can not be removed from worship. It is an integral part of worship in all the churches from Sabbath school to Divine Service.
The Adventist hymnal contains 694 powerful hymns that can be used for any Christian gathering.
Here are 10 popular Adventist Hymns for adoration and praise
1. SDAH 1
Title: Praise to the Lord
Author: Joachim Neander (1680); Translator: Catherine Winkworth (1863)
Tune: LOBE DEN HERREN
2. SDAH 2
Title: All Creatures of Our God and King
Paraphraser: William H. Draper;
Author: St. Francis of Assisi (1225)
Tune: LASST UNS ERFREUEN
3. SDAH 4
Title: Praise, My Soul, the King of Heaven
Author: Henry Francis Lyte (1834)
Tune: LAUDA ANIMA (Goss)
4. SDAH 8
Title: We Gather Together
Translator: Theodore Baker; Author: Anonymous (1625)
Tune: KREMSER
5. SDAH 10
Title: Come, Christian, Join to Sing
Author: Christian H. Bateman (1843)
Tune: MADRID (Spanish)
6. SDAH 12
Title: Joyful, Joyful, We Adore Thee
Author: Henry Van Dyke (1907)
Tune: HYMN TO JOY
7. SDAH 21
Title: Immortal, Invisible, God Only Wise
Author: Walter C. Smith (1867)
Tune: ST. DENIO
8. SDAH 83
Title: O worship the king
Author: Robert Grant (1833)
Tune: LYONS
9. SDAH 86
Title: How Great Thou Art
Author: Carl Gustav Boberg; Translator: Stuart K. Hine (1949)
Tune: HOW GREAT THOU ART
10. SDAH 88
Title: I Sing the Mighty Power of God
Author: Isaac Watts