Reach the World – Bible Study: Sabbath School and Correspondence Courses -June 18, 2022 – Download Material – (PDF)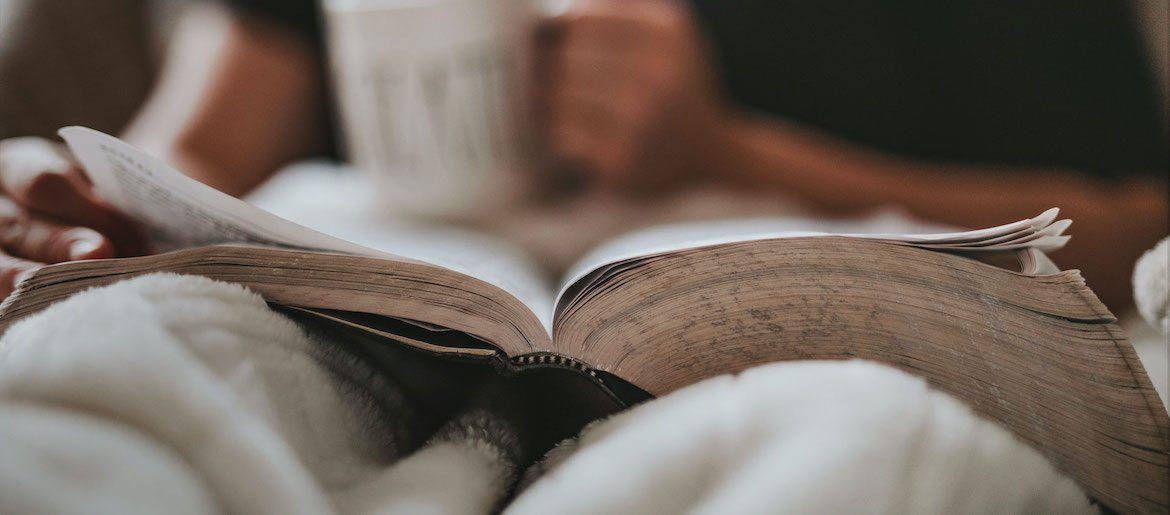 Program Goal: To encourage the members of the Sabbath School, and the church in general, to be more welcoming and embracing of the new members, the seekers of truth, as well as those members who left the church for one reason or another.
Hotels are ranked by stars! So, you can have a 7, 5, 4, 3, 2, or even a 1–star hotel. Adventist members are also sometimes ranked — by generations. In the church, we can have a first– generation Adventist, a second–generation Adventist, and so forth. Apparently, the more
Adventist generations you have, the more privileged you are, aren't you? I tend to believe that such attitudes contribute much to losing some of our church members or even hindering people who may be interested in joining our church from doing so. Let's remind ourselves that we are all one in Christ. "For by the grace given me I say to every one of you: Do not think of yourself more highly than you ought, but rather think of yourself with sober judgment, in accordance with the faith God has distributed to each of you. For just as each of us has one body with many members, and these members do not all have the same function, so in Christ we, though many, form one body, and each member belongs to all the others"
(Romans 12:3–5, NIV).
Download material for June 18, Reach the World – Bible Study: Sabbath School and Correspondence