Sabbath School Mission Story – Third Quarter 2022 (Download PDF)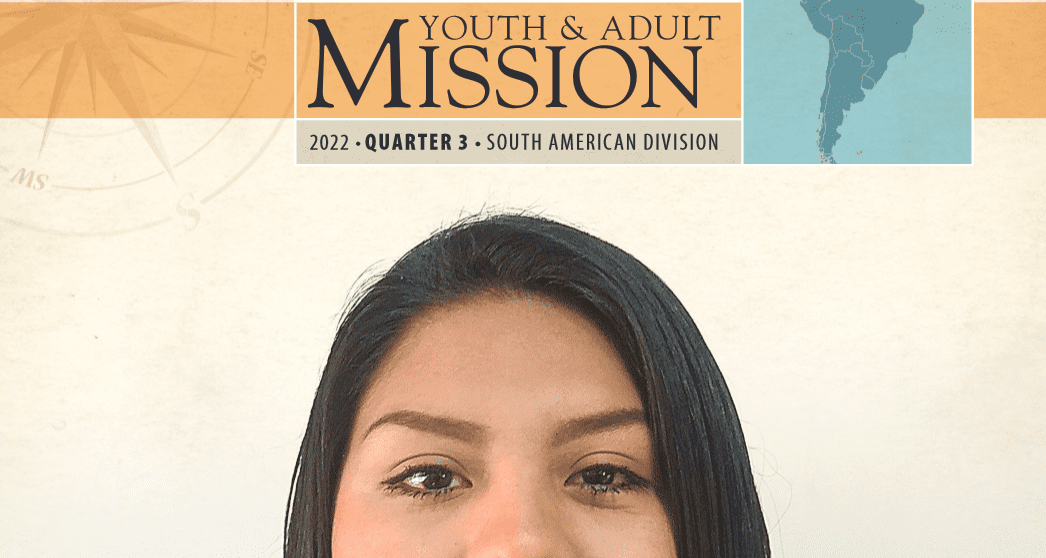 This 3rd quarter we feature the South American Division, which oversees the Seventh-day Adventist Church's work in Argentina, Bolivia, Brazil, Chile, Ecuador, the Falkland Islands, Paraguay, Peru, and Uruguay, with adjacent islands in the Atlantic and Pacific oceans.
The region is home to 349,417,000 people, including 2,562,193 Adventists. That's a ratio of one Adventist for 136 people, a slight increase from a ratio of one Adventist for 137 people three years ago.
This quarter's eight Thirteenth Sabbath projects are in two countries: Bolivia and Brazil.