4th Quarter Day of Prayer and Fasting – October 1 (Download Material-PDF)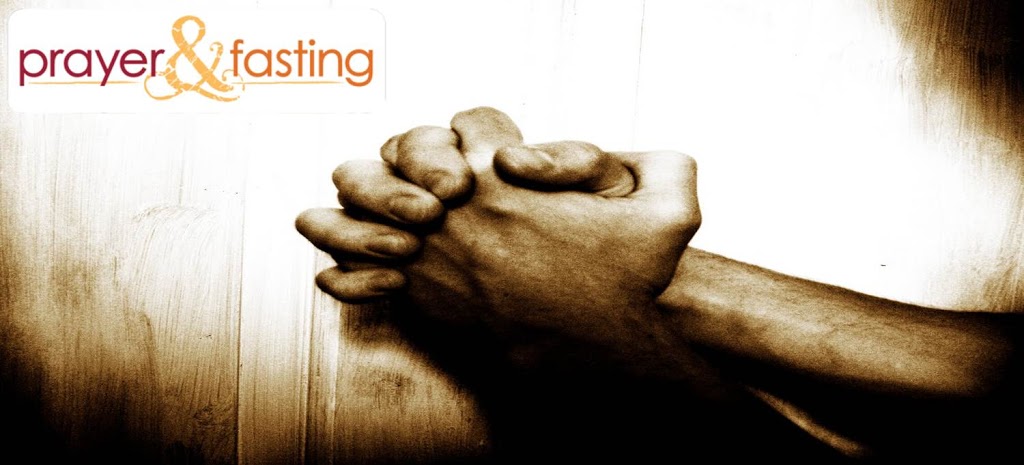 We invite you to join God's people around the world in celebrating the quarterly Day of Prayer. No matter how great your challenges may be, our God is greater!
In a year filled with loss and grief, He offers hope beyond our imagination: "Let us therefore come boldly to the throne of grace, that we may obtain mercy and find grace to help in
time of need" (Heb. 4:16).
In a world of constant uncertainty, He promises answers: "Call to Me, and I will answer you, and show you great and mighty things, which you do not know" (Jer. 33:3).
And to believers who regret the past or fear the future, He issues an open invitation: "Come to Me, all you who labor and are heavy laden, and I will give you rest" (Matt. 11:28).
Not one prayer escapes the notice of our loving heavenly Father, who waits eagerly to pour out blessings when His people ask. Please join us by gathering your church members, friends, and neighbors to seek God's wisdom and claim His endless promises!
2022 Theme: Praying the Three Angels' Messages