All Undergraduate Programs Offered by Babcock University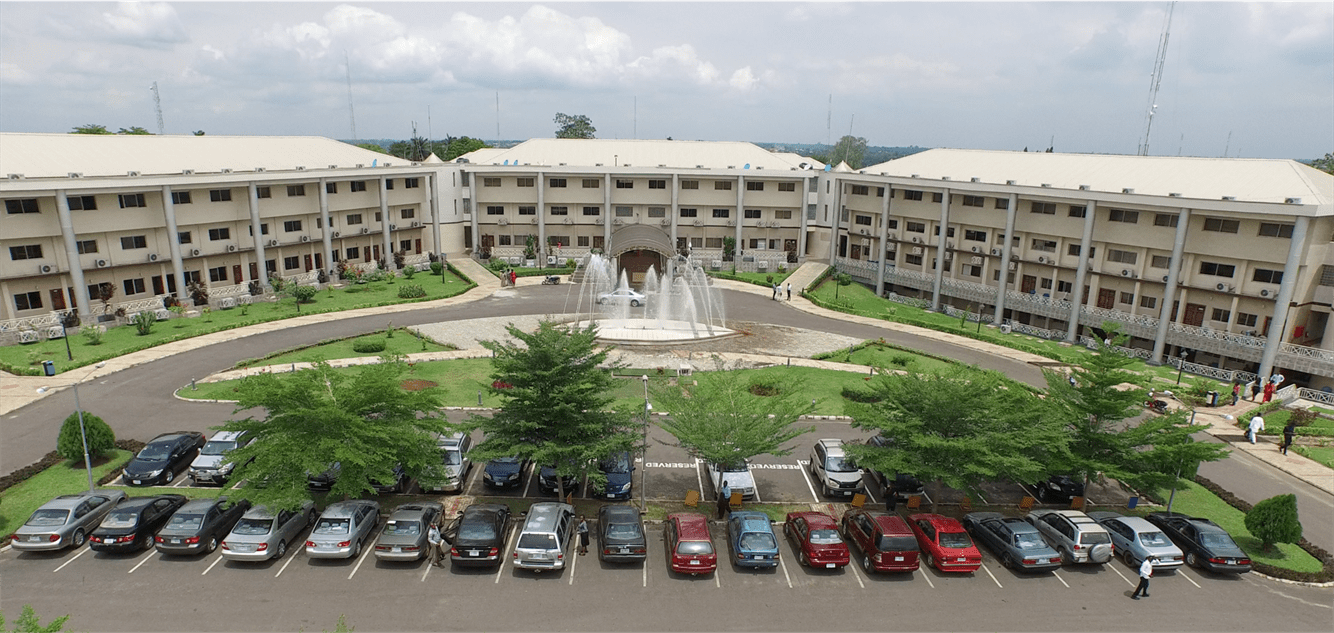 Babcock University (BU) is a university established by the Seventh-Day Adventist in Nigeria. BU is one of the best private universities in Nigeria. BU prepares people for useful and joy-filled lives, fostering friendship with God, whole-person development, Bible-based values, and selfless service in accordance with the Seventh-day Adventist mission to the world.
Being a pioneer private University in Nigeria since 1999, Babcock has continued this legacy of upholding a cutting-edge excellence in education. Babcock now has a postgraduate school which took off in the third quarter of 2010 and a medical school which took off in January 2012.
Babcock has earned an award as the Best Private University in Africa. So if you are looking for quality education in a good environment then BU is the right place. Here is a list of undergraduate programs offered by Babcock University.
Also Check Out Babcock University Admission Requirements for all Undergraduate Programs
All Undergraduate Programs Offered by Babcock University
(B. A. Hons), HISTORY & INTERNATIONAL STUDIES
B. A. (Hons.), English Studies
B.A .FRENCH AND INTERNATIONAL RELATIONS
B.A Christian Religious Studies
B.A Music
B.A. (Ed) ENGLISH LANGUAGE EDUCATION
B.ED. EDUCATIONAL PLANNING & ADMINISTRATION
B.Sc (Ed) Business Education
B.Sc (Hons) in Business Administration
B.Sc Accounting
B.Sc Agricultural Economics and Extension
B.Sc Animal Science
B.Sc Biochemistry
B.Sc Computer Science
B.Sc Economics
B.Sc Finance
B.Sc Information Technology
B.Sc MASS COMMUNICATION
B.Sc Microbiology
BSc Physics
B.Sc Physiology
B.Sc Political Science
B.Sc Software Engineering
B.SC. (ED) ECONOMICS EDUCATION
B.Sc. (Ed) GUIDANCE AND COUNSELING
Bachelor in Information Resources Management (BIRM
Bachelor of Nursing Science (BNSc)
Bachelor of Agriculture in Agronomy and Landscape Design
Bachelor of Laws – LL.B (Hons.)
Bachelor of Medical Laboratory Science Degree (BMLS)
BACHELOR OF SCIENCE (B.Sc. Hons) BIOLOGY
Bachelor of Science (Honours) in Marketing
Bachelors in Social Work and Human Services
BSc. Public Health
MEDICINE (MBBS)
Now you have seen the list of programs offered by Babcock University, check the history of Babcock Univerisity
List of Adventist Institutions in Nigeria and Their Addresses