RealTime Faith Sabbath School Lesson for 3rd Quarter – Download Material(PDF)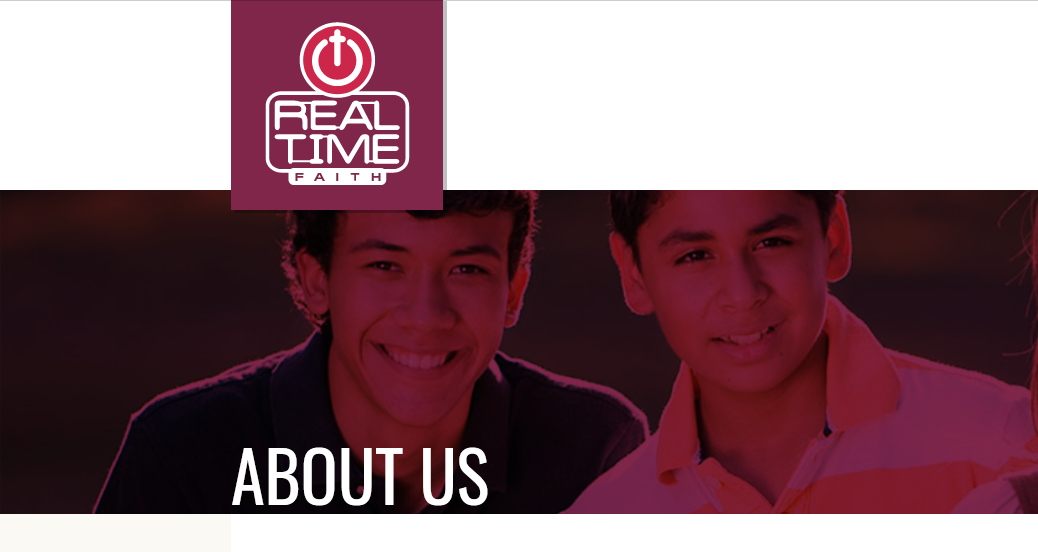 RealTime Faith Sabbath School lesson is for kids aged 12-14.
The emphasis of the lessons are on God's kingdom of grace, being a recruited member (steward, citizen) of that kingdom, and the battle between it and the kingdom of evil.
Being in God's kingdom requires action—being doers and not just listeners (James 1:22) of how to live as God's citizens on this earth.
RealTime Faith Sabbath School lesson for 3rd quarter first lesson is based on a different section of the Sermon on the Mount, which is "at once Christ's inaugural address as King of the kingdom of grace and also the constitution of the kingdom" (The Seventh-day Adventist Bible Commentary, vol. 5, p. 322).
After the first lesson, the rest topics are randomly selected topics for our teenagers.
Some of the lessons for this quarter include
Growing stronger in Jesus
Dealing with addictions
Frienships
Guys and Girls
Setting standards
God is holy
Introduction
Lesson 1 – July 1
Lesson 2 – July 8
Lesson 3- July 15
Lesson 4- July 22
Lesson 5- July 29
Lesson 6- August 5
Lesson 7- August 12
Lesson 8- August 19
Lesson 9- August 26
Lesson 10- September 2
Lesson 11- September 9
Lesson 12- September 16
Lesson 13- September 23
Lesson 14- September 30