Sermon: Living a Life of Integrity: Honesty and Character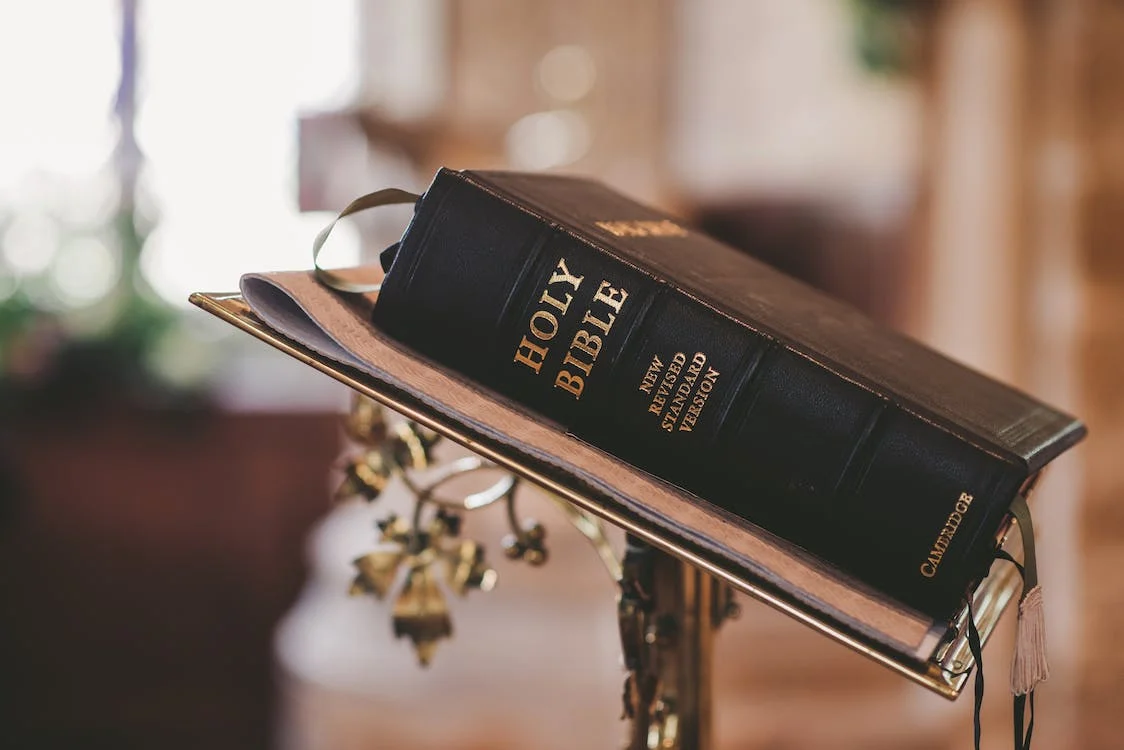 Introduction:
Greetings, dear congregation. Today, we gather to understand the timeless virtues of honesty and character, essential elements of a life lived in integrity. In a world often plagued by deception and moral ambiguity, let us turn to the unchanging Word of God for guidance on how to cultivate honesty and uphold a steadfast character.
The Foundation of Honesty:
Scripture: Proverbs 11:3; Psalm 25:21
Integrity begins with honesty. Proverbs 11:3 teaches, "The integrity of the upright guides them, but the unfaithful are destroyed by their duplicity." Dishonesty ultimately leads to destruction, while honesty guided by integrity builds lasting foundations. As we seek to follow Christ, let Psalm 25:21 be our prayer: "May integrity and uprightness protect me, because my hope, LORD, is in you."
Walking in the Light:
Scripture: 1 John 1:5-7; Ephesians 5:8-9
Living a life of integrity means walking in the light of truth. 1 John 1:5-7 reminds us that God is light, and in Him, there is no darkness. As children of light, we are called to expose dishonesty and deceit. Ephesians 5:8-9 urges us, "For you were once darkness, but now you are light in the Lord. Live as children of light (for the fruit of the light consists in all goodness, righteousness, and truth)."
Character Refinement:
Scripture: Romans 5:3-4; James 1:2-4
Integrity is forged through challenges. Romans 5:3-4 teaches us that trials produce perseverance, character, and hope. James 1:2-4 echoes this, revealing that testing leads to maturity and completeness. Embrace difficulties with joy, knowing that God refines our character, molding us into vessels of honesty and integrity.
Speech and Truth:
Scripture: Ephesians 4:25; Colossians 3:9-10
Our speech reflects our heart's condition. Ephesians 4:25 instructs, "Therefore each of you must put off falsehood and speak truthfully to your neighbor, for we are all members of one body." Colossians 3:9-10 urges us to shed our old self and its dishonest practices, putting on the new self, renewed in knowledge and created to be like God.
The Example of Christ:
Scripture: John 14:6; 1 Peter 2:21-22
Christ is the epitome of integrity. He proclaimed, "I am the way and the truth and the life" (John 14:6). His life exemplified the perfect blend of honesty and character. 1 Peter 2:21-22 encourages us to follow His example, as He "committed no sin, and no deceit was found in his mouth."
Conclusion
As we stand on the precipice of a world that hungers for truth, let us embrace the call to live lives of integrity. Honesty and character form the bedrock of our Christian journey. Let Proverbs 10:9 resonate in our hearts: "Whoever walks in integrity walks securely, but whoever takes crooked paths will be found out." May our lives be a testament to the transformative power of God's truth, shining as beacons of light in a world longing for authenticity. Let us walk forward with resolute steps, pursuing a life of honesty and unwavering character. Amen.
Living a Life of Integrity
Sermon: The Role of Faith in Overcoming Addiction
Read Also- Sermon: Cultivating a Heart of Gratitude