Faith Beholds The Mansions-Pastor A Akhaine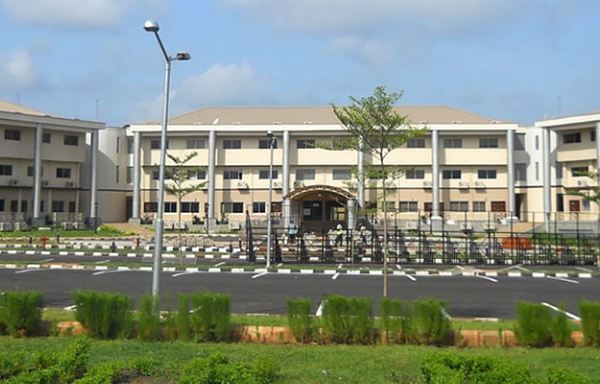 True faith and true prayer — how strong they are! They are as two arms by which the human suppliant lays hold upon the power of Infinite Love. Faith is trusting in God,–believing that He loves us, and knows what is for our best good. Thus, instead of our own way, it leads us to choose His way. In place of our ignorance, it accepts His wisdom; in place of our weakness, His strength; in place of our sinfulness, His righteousness. Our lives, ourselves, are already His; faith acknowledges His ownership, and accepts its blessings. Truth, uprightness, purity, are pointed out as secrets of life's success.
It is faith that puts us in possession of these. Every good impulse or aspiration is the gift of God; faith receives from God the life that alone can produce true growth and efficiency.
"This is the victory that overcometh the world, even our faith," [1 JOHN 5:4.] It is faith that enables us to look beyond the present, with its burdens and cares, to the great hereafter, where all that now perplexes us shall be made plain. Faith sees Jesus standing as our Mediator at the right hand of God. Faith beholds the mansions that Christ has gone to prepare for those who love Him. Faith sees the robe and crown prepared for the overcomer, and hears the song of the redeemed.this faith will see you through.(GC)
The greatest victories gained for the cause of God are not the result of labored argument, ample facilities, wide influence, or abundance of means; they are gained in the audience chamber with God, when with earnest, agonizing faith men lay hold upon the mighty arm of power. {GW 259.1}