List of Bible Topics Every Christain Must Study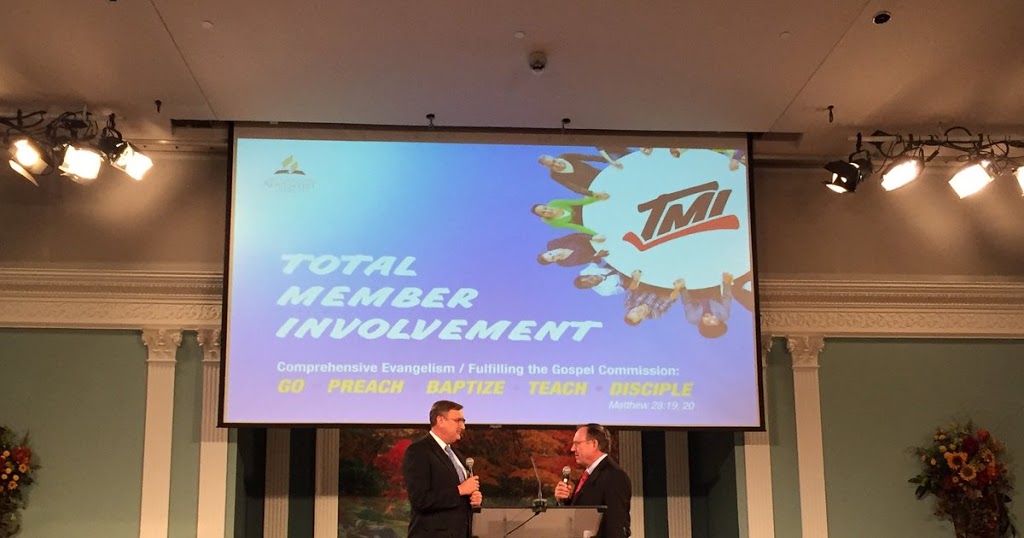 The Devil is doing everything possible to prevent us from studying the bible. He is making sure our time are well spent on internet, TV programs, work etc. the bible says in 2 Timothy 5:15 "Study to shew thyself approved unto God, a workman that needeth not to be ashamed, rightly dividing the word of truth."
To be able to stand before the trials of this world, we need to study the word of God. When Jesus was tempted by the Devil, he told him "It is written, man shall not live by bread alone." Jesus was able to defeat the Devil because he knows the word of God. According to Ephesians 6:11 " Put on the whole Armour of God, that ye may be able to stand against the wiles of the devil. To be able to fight against the Devil, we need to study our Bible very often.
If I may ask, how many of us still hold morning devotions- If we are to do a survey, do you think we can get up to 50 percent of Christians holding daily devotions with their families. The Devil knows that very soon Christ will come, so he is working very hard to distract Christian with the things of this world. We need to rise up and study the bible to be able to stand before the Devil.
Below are the list of subject for Bible Study
1. How Did the Bible Originate?
2. How to Understand the Bible
3. Jesus – Our Special friend
4. The Deity of Christ
5. Satan – Our Enemy
6. Prayer – How Should We Pray?
7. Daniel 2
8. The Second Coming of Christ
9. Signs of Christ's Second Coming
10. Death
11. Judgment
12. Law and Grace
13. Sabbath and Change of Sabbath
14. The Mark of the Beast
15. Millennium
16. Hell Fire
17. The Battle of Armageddon
18. Marriage – Family
19. Stewardship
20. Why So Many Denominations?
21. The Unpardonable Sin
22. Speaking In Tongues
23. Health
24. Lifestyle – Jewellery
25. Modern Prophets and Kings
26. Spirit of Prophecy
27. The Sanctuary
28. America In Bible Prophecy
29. Baptism
30. 2300 Days