Sabbath School Study Guide, Second Quarter 2022 – Download Material (PDF)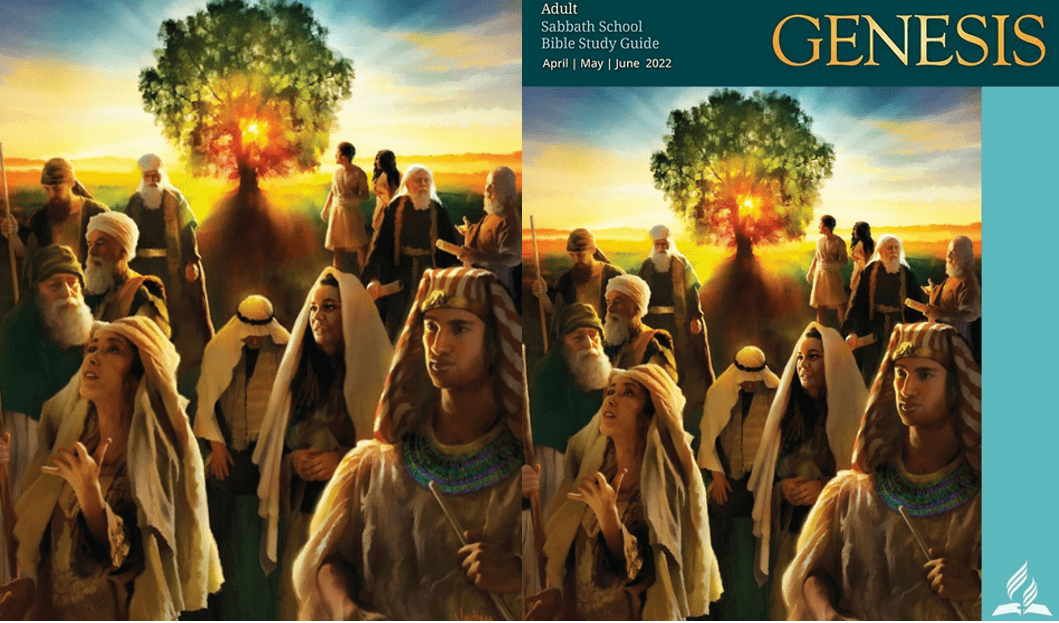 Sabbath School is one of the most important parts of Sabbath. It gives us the opportunity for fellowship, mission understanding, outreach, and one of the greatest parts, Bible study, and discussion. What a privilege to be able to study our Bible and the Adult Bible Study Guide in a small group setting and make the wonderful biblical instructions practical for our spiritual experience the next week. No one should miss Sabbath School.
Sabbath School Study Guide,  2nd Quarter 2022 is about Jesus: Jesus our Creator, Jesus our Sustainer, Jesus our Redeemer. Writing millennia after the Genesis text itself had been penned by Moses, and reaching back across those ages to the patriarch's very words, the apostle John reveals Jesus in the Creation account: "In the beginning was the Word, and the Word was with God, and the Word was God. He was in the beginning with God. All things were made through Him, and without Him nothing was made that was made. In Him was life, and the life was the light of men" (John 1:1–4, NKJV).
Title: Genesis
Memory Text:
"In the beginning God created the heavens and the earth" (Genesis 1:1, NKJV).
Contents and Introduction:
Lesson 1: The Creation (March 26–April 1)
Lesson 2: The Fall (April 2–April 8)
Lesson 3 – Cain and His Legacy (April 9–April 15)
Lesson 4 – The Flood (April 16–April 22)
Lesson 5 – All Nations and Babel (April 23–April 29)
Lesson 6 – The Roots of Abraham (April 30–May 6)
Lesson 7 – The Covenant With Abraham (May 7–May 13)
Lesson 8 – The Promise (May 14–May 20)
Lesson 9 – Jacob the Supplanter (May 21–May 27)
Lesson 10 – Jacob-Israel (May 28–June 3)
Lesson 11 – Joseph, Master of Dreams (June 4–June 10)
Lesson 12 – Joseph, Prince of Egypt (June 11–June 17)
Lesson 13 – Israel in Egypt (June 18–June 24)