30 Powerful Bible Verses About Joy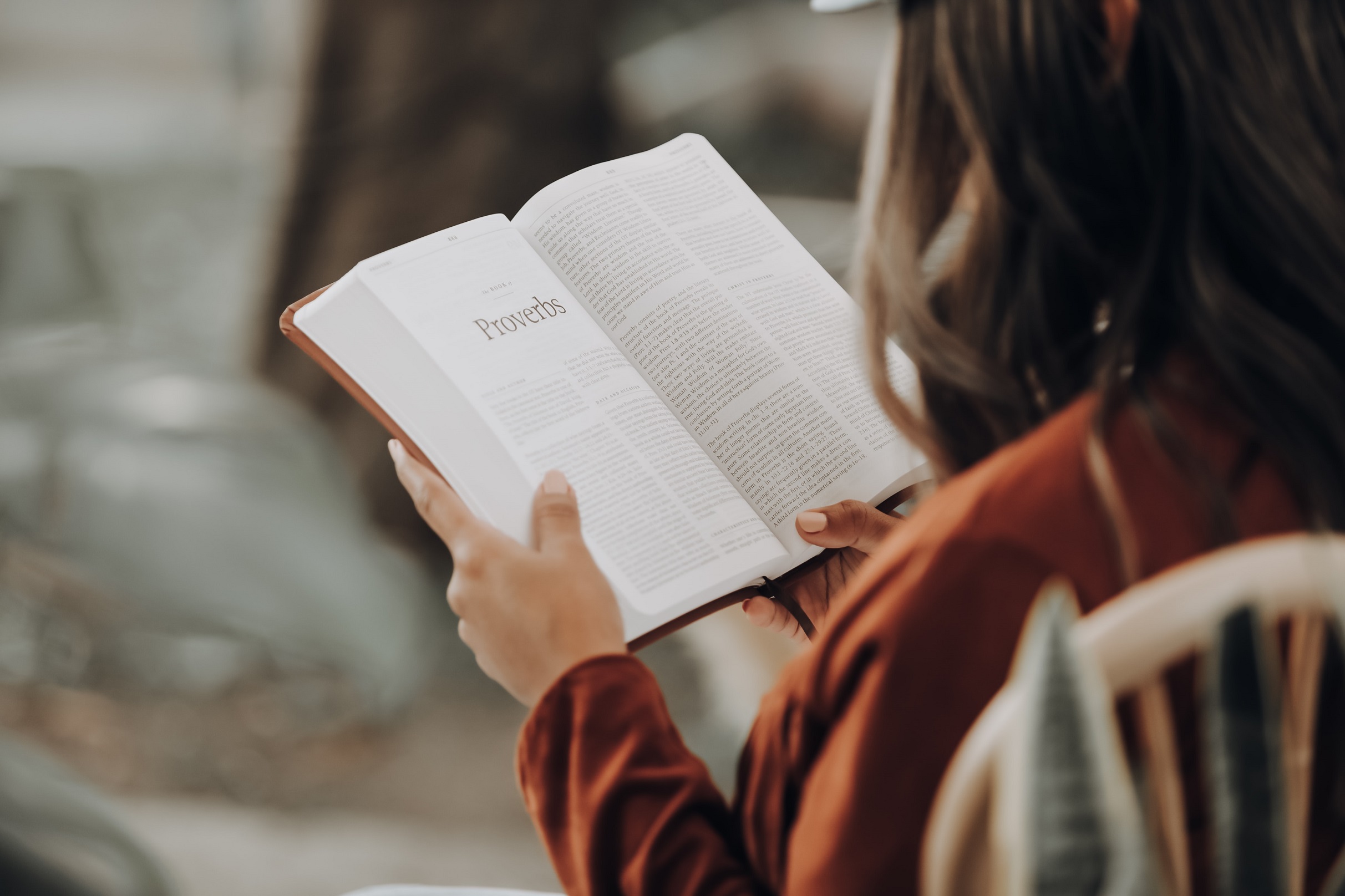 Joy is a wonderful and uplifting feeling that brings happiness and fulfillment to our lives. As believers, joy holds special meaning as it is deeply connected to our relationship with God. In the Bible, there are many verses that talk about joy and its significance in our faith. These verses teach us that joy comes from our connection with God and the hope we have in Him, rather than being dependent on our circumstances. In this discussion, we will explore thirty Bible verses about joy. These verses remind us to seek joy, rejoice in God's goodness, and let our faith shine brightly with joy in a world that often feels sad. Let's explore these verses together and discover the abundant joy that God wants us to experience.
Here are 30 Powerful Bible Verses About Joy
Psalm 30:5 – "For his anger is but for a moment, and his favor is for a lifetime. Weeping may tarry for the night, but joy comes with the morning."
Psalm 16:11 – "You make known to me the path of life; in your presence there is fullness of joy; at your right hand are pleasures forevermore."
Nehemiah 8:10b – "And do not be grieved, for the joy of the Lord is your strength."
Romans 15:13 – "May the God of hope fill you with all joy and peace in believing, so that by the power of the Holy Spirit you may abound in hope."
Galatians 5:22 – "But the fruit of the Spirit is love, joy, peace, patience, kindness, goodness, faithfulness."
James 1:2 – "Count it all joy, my brothers, when you meet trials of various kinds."
1 Peter 1:8-9 – "Though you have not seen him, you love him. Though you do not now see him, you believe in him and rejoice with joy that is inexpressible and filled with glory, obtaining the outcome of your faith, the salvation of your souls."
Psalm 118:24 – "This is the day that the Lord has made; let us rejoice and be glad in it."
Philippians 4:4 – "Rejoice in the Lord always; again, I will say, rejoice."
1 Thessalonians 5:16 – "Rejoice always."
Isaiah 61:10 – "I will greatly rejoice in the Lord; my soul shall exult in my God, for he has clothed me with the garments of salvation; he has covered me with the robe of righteousness, as a bridegroom decks himself like a priest with a beautiful headdress, and as a bride adorns herself with her jewels."
Psalm 32:11 – "Be glad in the Lord, and rejoice, O righteous, and shout for joy, all you upright in heart!"
Proverbs 17:22 – "A joyful heart is good medicine, but a crushed spirit dries up the bones."
Romans 12:12 – "Rejoice in hope, be patient in tribulation, be constant in prayer."
Psalm 118:15 – "Glad songs of salvation are in the tents of the righteous: 'The right hand of the Lord does valiantly!'"
John 15:11 – "These things I have spoken to you, that my joy may be in you, and that your joy may be full."
Luke 10:20 – "Nevertheless, do not rejoice in this, that the spirits are subject to you, but rejoice that your names are written in heaven."
1 Chronicles 16:27 – "Splendor and majesty are before him; strength and joy are in his place."
Psalm 5:11 – "But let all who take refuge in you rejoice; let them ever sing for joy, and spread your protection over them, that those who love your name may exult in you."
Romans 14:17 – "For the kingdom of God is not a matter of eating and drinking but of righteousness and peace and joy in the Holy Spirit."
2 Corinthians 8:2 – "For in a severe test of affliction, their abundance of joy and their extreme poverty have overflowed in a wealth of generosity on their part."
Psalm 105:3 – "Glory in his holy name; let the hearts of those who seek the Lord rejoice!"
Philippians 1:25 – "Convinced of this, I know that I will remain and continue with you all, for your progress and joy in the faith."
1 Peter 4:13 – "But rejoice insofar as you share Christ's sufferings, that you may also rejoice and be glad when his glory is revealed."
Psalm 30:11 – "You have turned for me my mourning into dancing; you have loosed my sackcloth and clothed me with gladness."
Romans 15:32 – "So that by God's will I may come to you with joy and be refreshed in your company."
1 Thessalonians 1:6 – "And you became imitators of us and of the Lord, for you received the word in much affliction, with the joy of the Holy Spirit."
Psalm 33:1 – "Shout for joy in the Lord, O you righteous! Praise befits the upright."
3 John 1:4 – "I have no greater joy than to hear that my children are walking in the truth."
Psalm 95:1-2 – "Oh come, let us sing to the Lord; let us make a joyful noise to the rock of our salvation! Let us come into his presence with thanksgiving; let us make a joyful noise to him with songs of praise!"
Joy is an important part of our faith and brings happiness to our lives as believers. The Bible has many verses that teach us about joy and its significance. These verses remind us that true joy comes from our connection with God, not from our circumstances. By embracing joy and celebrating God's goodness, we can find contentment and fulfillment even in difficult times. Our joy can also inspire others and show them the hope we have in God. As we reflect on these thirty verses about joy, let's strive to have a joyful spirit and let God's joy shine through us. May our lives be filled with joy and be a source of encouragement in a world that needs it.