Kindergarten Sabbath School Lessons, 3rd Quarter 2023 – Download Material (PDF)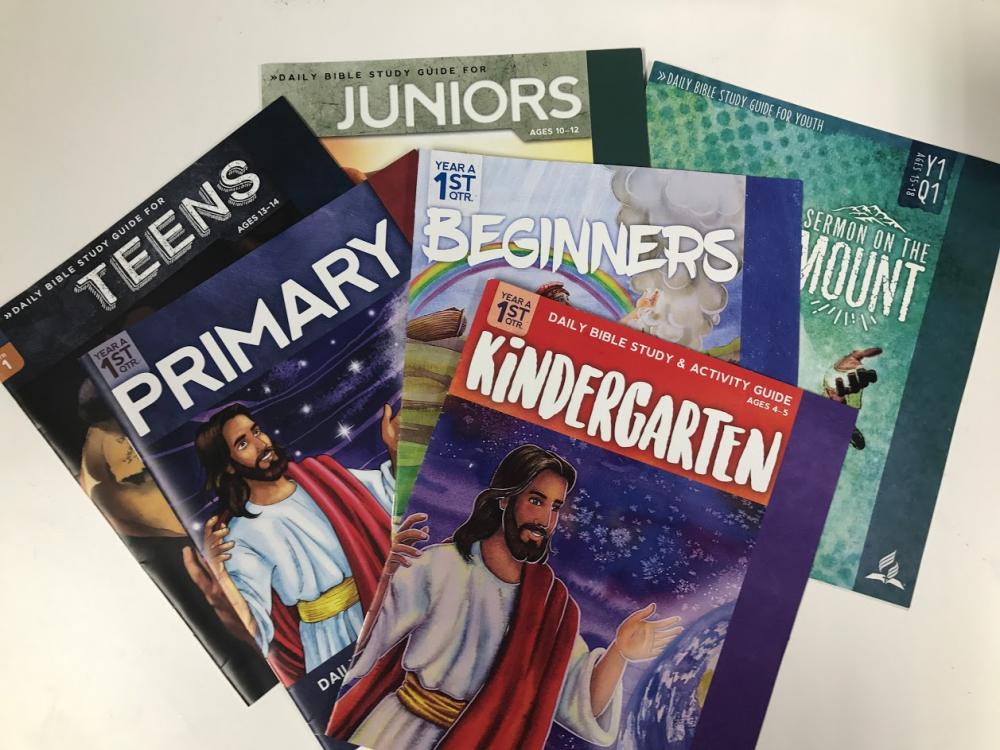 Welcome to Sabbath School for kindergarten children! This is a fun and special time on Saturday mornings at Seventh-day Adventist churches. During Sabbath School, we will learn about God, the Bible, and how to grow in our faith.
In the kindergarten class, we will listen to interesting Bible stories, do interactive activities, and have lessons that are just right for our age. Our teachers will help us understand these stories and how they can apply to our lives.
Sabbath School is a place where we can ask questions, share our thoughts, and explore our faith in a friendly and welcoming environment. Our teachers want us to feel comfortable and happy as we learn about God's love.
During Sabbath School, we will have fun activities like crafts, games, and singing songs. These activities will help us remember the stories and lessons better. We will also learn simple verses from the Bible and take part in prayers and worship.
In Sabbath School for kindergarteners, we will make new friends and feel like we belong. It's a safe and caring place where we can learn about God's love for us and how we can show love to others.
By joining Sabbath School for kindergarteners, we will grow in our understanding of God, learn important Bible stories, and start building our own special relationship with Jesus. It's an exciting journey that will help us become kind, loving, and joyful followers of God.
We are so happy to have you with us in Sabbath School for kindergarteners. Let's have a great time together as we learn, play, and discover God's amazing love!
Kindergarten sabbath school lesson
Activities
Introduction
Lesson 1- July 1
Lesson 2 – July 8
Lesson 3- July 15
Lesson 4- July 22
Lesson 5- July 29
Lesson 6- August 5
Lesson 7- August 12
Lesson 8- August 19
Lesson 9- August 26
Lesson 10- September 2
Lesson 11- September 9
Lesson 12- September 16
Lesson 13- September 23
Lesson 14- September 30
Memory Verse