3rd Quarter Day of Prayer and Fasting – July 1, 2023 (Download Material-PDF)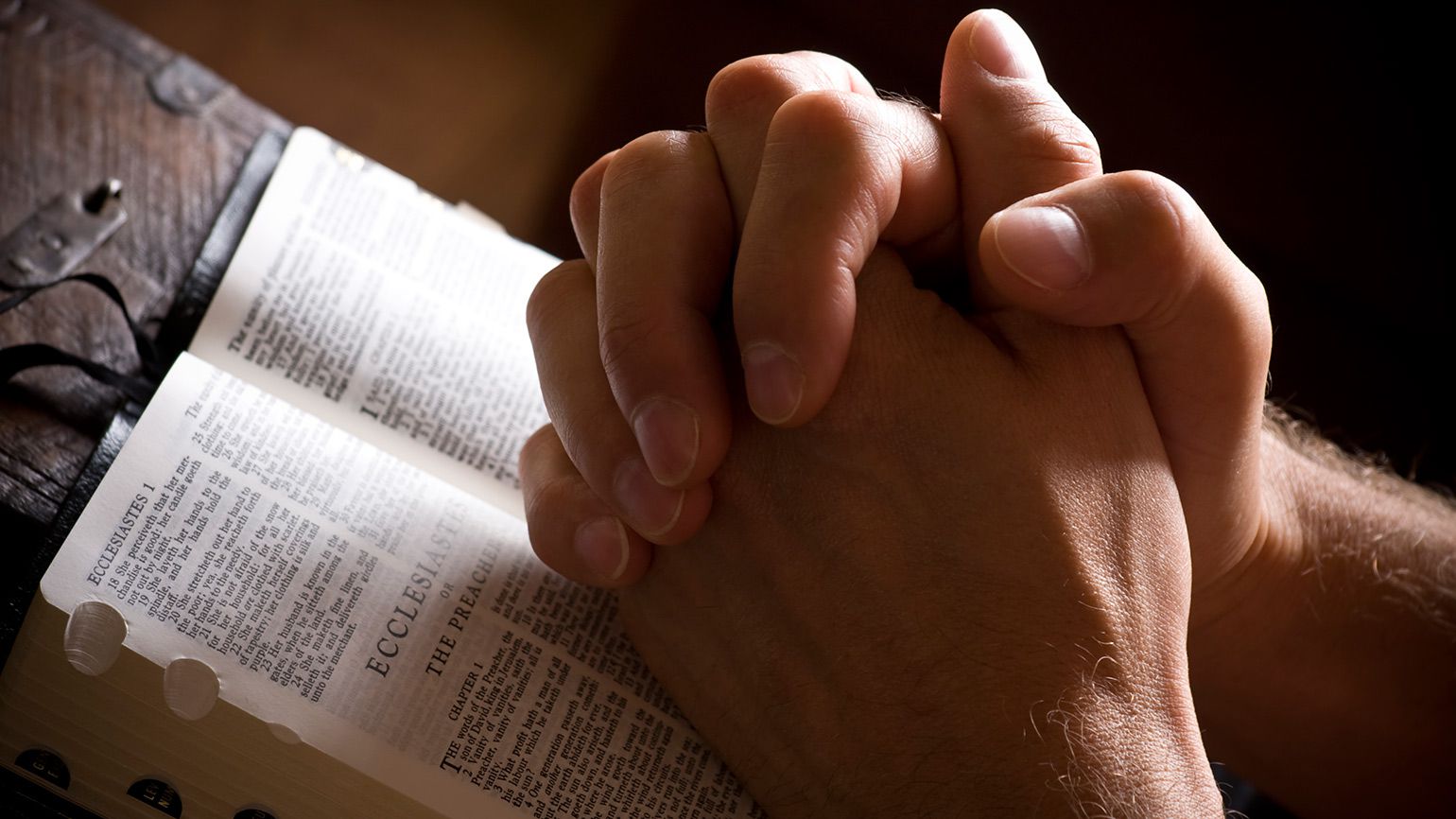 3rd QUARTER 2023 – Rebuilding the Altar: Praying to Become an Intercessor for a World in Need (July 1)
We invite you and your church to join us for this third quarterly Day of Prayer. This time we will focus specifically on asking God to help us become world-changing intercessors! We will also practice being intercessors for each other. The ideas, themes, and scriptures in this packet will help you plan. However, go as the Holy Spirit leads. Above all, make sure you schedule plenty of time to pray together unitedly as a church family. Inspiration tells us, "More prayer and less talk is what God desires, and it would make His people a tower of strength" (Review and Herald, June 15, 1897, par. 13).
Prayer matters. Intercessory prayer really matters!
"Could we see all the activity of human instrumentality, as it appears before God, we would see that only the work accomplished by much prayer, which is sanctified by the merit of Christ, will stand the test of the judgment" (Christian Service, p. 263).
"Persevering prayers will bring souls to the cross. In cooperation with their self-sacrificing efforts, Jesus will move upon hearts, working miracles in the conversion of souls" (Testimonies for the Church, vol. 7, p. 27)
As you choose to focus more deeply on prayer, God will bless you and strengthen your heart for the challenging days ahead.