Day of Prayer and Fasting – 4th Quarter, 2023 (PDF)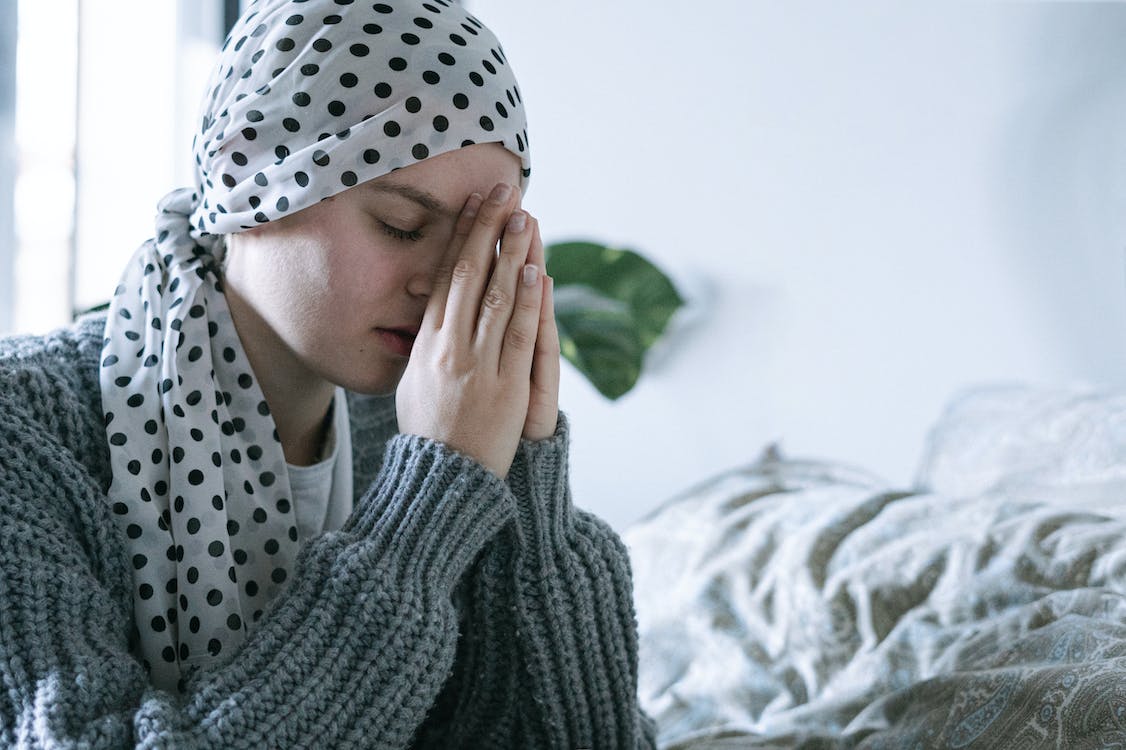 Imagine you're a parent saying goodbye to your children, knowing you won't see them again until Heaven. What would you tell them that matters most?
Jesus faced a similar situation when He was about to go back to Heaven after His crucifixion. What was the main thing He wanted to say to His followers? When we read His last words and advice in the Bible (in John 15-17), we find some important ideas coming up again and again: He wanted His early church to be united, loving, and to connect with God through prayer. Jesus really wanted His followers to work together with a common purpose. Today, when the world, our countries, and our church may seem very divided, we also need to follow Jesus' advice. We need to ask God's Spirit to help us come together for a shared mission. This might feel impossible given our human limitations, but that's why we need to pray more than ever for God's help in bringing people back together.
We invite you to pray on your own in private. We also invite you to pray with your local church group. And we suggest you take part in a worldwide initiative called Revival and Reformation, especially on the Quarterly Day of Prayer and Fasting. On that day, you might choose to fast, which means not eating for a while, so you have more time to pray and think clearly. You could skip desserts, stay away from social media, or eat less meat for a bit.
Back in 1904, a person named Ellen G. White said something important: "From now on, until the end of time, God's people should be more serious and alert. They shouldn't trust only in their own wisdom but in the wisdom of their leader. They should set aside certain days for fasting and praying."
As you decide to focus more on prayer, remember that God will bless you and give you strength for the tough times ahead.