Sabbath School Lesson for Primary, 4th Quarter 2023(PDF)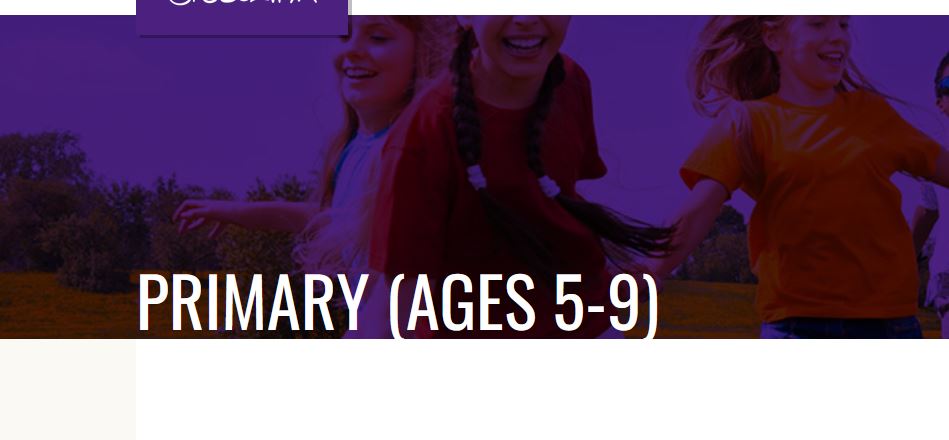 Sabbath School Lesson for primary is a lesson designed for children who are in the primary school age range, typically from around 6 to 10 years old. The curriculum for Sabbath School Primary is tailored to meet the needs and understanding of these young children. It often includes:
Bible Stories: Children are taught age-appropriate Bible stories to help them learn about important characters, events, and teachings from the Bible.
Memory Verses: Children are encouraged to memorize Bible verses to help them hide God's Word in their hearts.
Interactive Activities: Sabbath School Primary classes often incorporate games, crafts, and interactive activities to engage children and reinforce the lessons.
Songs and Singing: Music is an essential part of many Sabbath School Primary classes, with songs and hymns that are easy for young children to sing along with.
Prayer: Children are taught the importance of prayer and are often given the opportunity to pray during the class.
Character Development: Lessons may also focus on developing positive character traits and values based on biblical principles.
Fellowship and Social Interaction: Building friendships within the church community is encouraged, and children are given opportunities to interact and share with their peers.
Enjoy the sabbath school lesson for primary class
Introduction
Lesson 1- October 7
Lesson 2- October 14
Lesson 3- October 21
Lesson 4- October 27
Lesson 5- November 4
Lesson 6-November 11
Lesson 7-November 18
Lesson 8- November 25
Lesson 9- December 2
Lesson 10 – December 9
Lesson 11- December 16
Lesson 12 – December 23
Lesson 13-December 30