Sermon: The Spiritual Practice of Silence and Stillness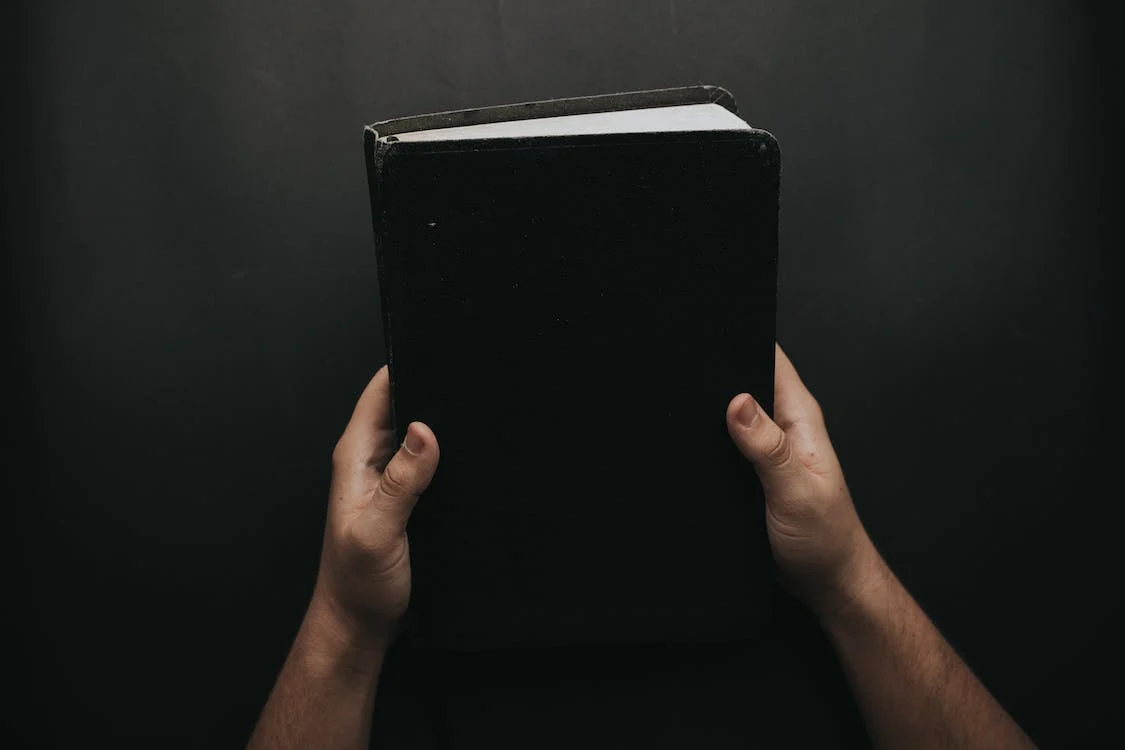 Dear Brothers and Sisters in Christ,
Today, I want to talk to you about something important but often forgotten in our busy and loud world. It's about being quiet and still, especially when life is noisy and full of things to do. As people who believe in God, taking time for quiet and stillness is vital. It helps us get closer to God and take care of our inner selves.
Let's turn to the Bible to find guidance on this important practice:
1. Psalm 46:10
"Be still, and know that I am God; I will be exalted among the nations, I will be exalted in the earth."
This verse reminds us of the divine call to be still and recognize the presence of God in our lives. In the midst of our hectic lives, we often forget to pause and be aware of God's sovereignty.
2. Mark 1:35
"Very early in the morning, while it was still dark, Jesus got up, left the house and went off to a solitary place, where he prayed."
Jesus himself exemplified the importance of finding a solitary place for prayer and communion with God. He knew that silence and stillness were vital for his spiritual well-being.
3. 1 Kings 19:11-12
And He said, "Go out and stand on the mountain before the Lord." And behold, the Lord passed by, and a great and strong wind tore the mountains and broke in pieces the rocks before the Lord, but the Lord was not in the wind. And after the wind, an earthquake, but the Lord was not in the earthquake. And after the earthquake, a fire, but the Lord was not in the fire. And after the fire, the sound of a low whisper."
Also: Overcoming Self-Doubt: Trusting in God's Plan
Elijah experienced the presence of the Lord not in the spectacular displays of nature but in the gentle whisper of God. This illustrates that sometimes God's voice is heard in the silence, not in the noise and chaos of life.
So, why is the spiritual practice of silence and stillness so essential for our faith journey?
Listening to God: In silence, we open our hearts and minds to hear God's gentle whispers. We can discern His will and receive His guidance.
Spiritual Refreshment: Just as our bodies need rest, our spirits need refreshment through stillness. It revitalizes our faith and strengthens our relationship with God.
Inner Peace: Silence and stillness bring inner peace, a peace that surpasses all understanding, as mentioned in Philippians 4:7.
Detox from the World: In silence, we can detach from the noise and distractions of the world and focus on what truly matters.
Incorporating the practice of silence and stillness into our lives is not always easy in our fast-paced world. But just as athletes train to excel in their sports, we need to train in the spiritual discipline of stillness. Start by setting aside a few minutes each day to be in silence before God. You can do this through prayer, meditation, or simply sitting in His presence.
In conclusion, let us remember the words of the Psalmist in Psalm 62:1:
"For God alone my soul waits in silence; from Him comes my salvation."
May we find the strength and wisdom to make the spiritual practice of silence and stillness an integral part of our faith journey. In these moments, we draw closer to God and experience His presence in a profound and transformative way.
May the grace of the Lord be with you as you embark on this journey of spiritual stillness and silence. Amen.