10 Days of Prayer: January 10-20, 2024 (Download Material)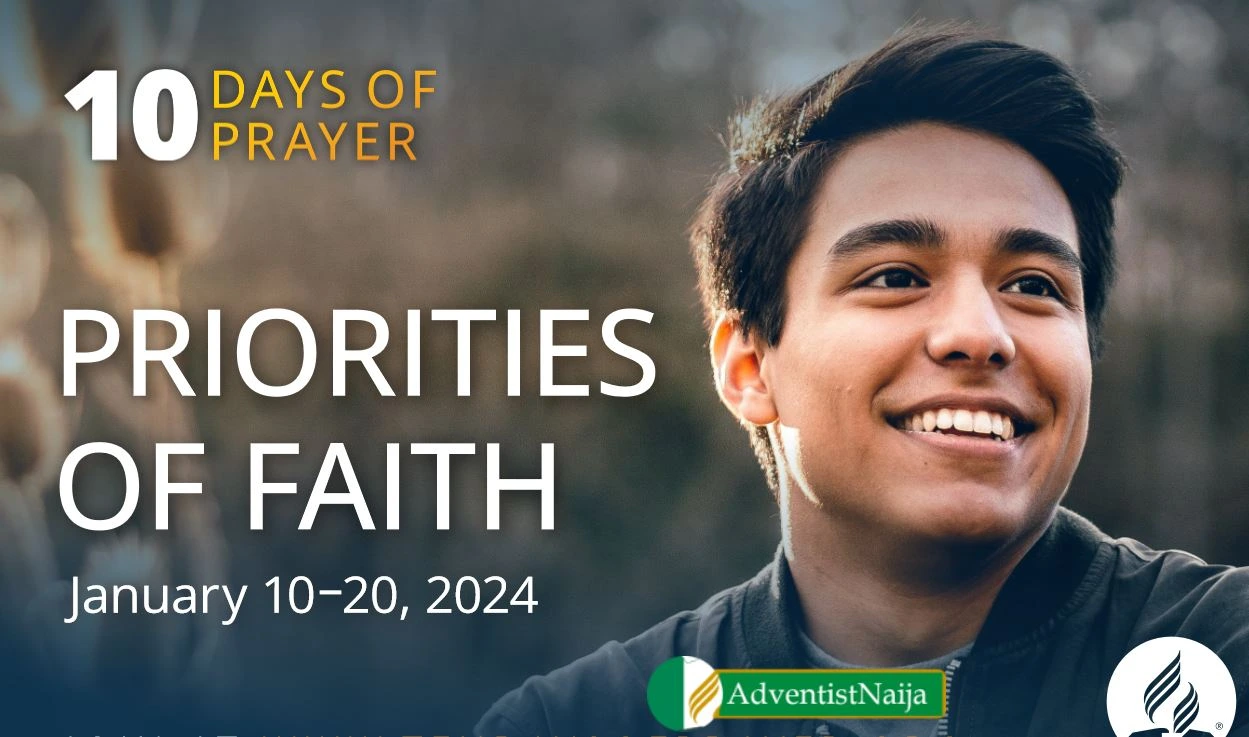 Welcome to Ten Days of Prayer 2024! We think praying is where revival starts. In the past, when we prayed and fasted together, God did many amazing things. The Holy Spirit helped people believe in God, got them excited about telling others, made churches more alive, and fixed relationships.
2024 Ten Days of Prayer will start on the 10th of January to the 20th of January, 2024.
"If my people, who are called by my name, will humble themselves and pray and seek my face and turn from their wicked ways, then I will hear from heaven, and I will forgive their sin and will heal their land."
2 Chronicles 7:14, NIV
Suggested Times for Each Session
Keep your praying time simple so the group can focus on actually praying. How much time you spend on each section will vary. The following guide is just a suggestion:

Welcome and introduction: 2 – 5 minutes
Read devotional : 5 minutes
Pray through the verses in "Praying God's Word" : 10 – 15 minutes
Pray about the items in "More Prayer Suggestions" :20 – 30 minutes
Respond in song and praise: 5 – 10 minutes.
Download 10 Days of Prayer 2024 Materials

Feel free to download each separate PDF file.
---
---
---
---
---
---
---
---
---
---
---
---
---
---
---
---
---
10 Days of Prayer 2024