November 2023 Children Week of Prayer (PDF)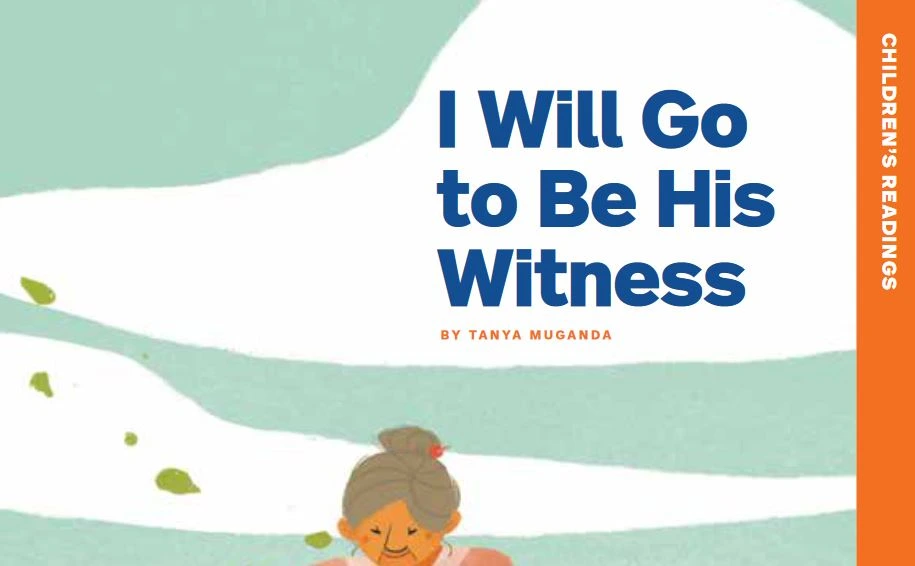 In the children week of prayer material, you'll read stories of biblical characters who were mighty witnesses for Christ in a variety of situations: Joseph, who witnessed despite personal struggles; the young maid who witnessed to her master in a foreign land; Daniel, who witnessed to powerful earthly rulers; and others who shared in their own sphere of influence.
We are told, "The words of Christ just before His ascension to heaven mean much to everyone who shall accept the truth as it is in Jesus. . . . All the followers of Christ are to be witnesses for Him. Everyone who receives the precious treasure of truth is to impart of the same to others"
Would you like to be a witness for Jesus? I invite you to take a few moments during this 2023 Week of Prayer and ask the Lord what He would have you do to share His love with others as a faithful witness. Maranatha!
Link to adult week of prayer material