List of presidents of the Seventh Day Adventist Church from 1863 till date – Updated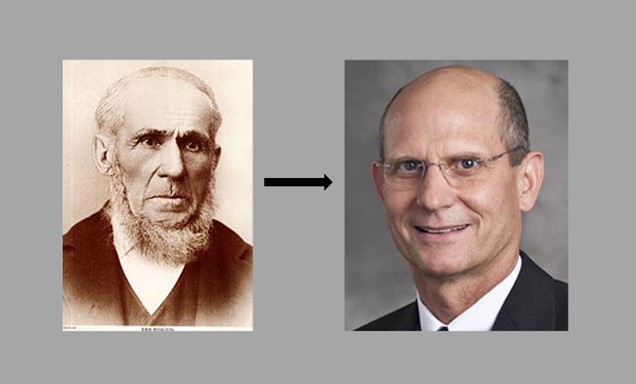 Updated – 2022.
The Seventh Day Adventist Church runs a democratic system of government which means decisions are made by elected committees through the vote of church members led by the Holy Spirit.
The organization structure of the church:
General Conference
Division
Union Conference/Mission
Conference/Mission
District
Local Church
A President is elected at the General Conference Session every 5 years and presides over the Executive Committee.
Full list of G.C Presidents from 1863 till date with their respective pictures.
1. John Byington
He was the first president of the Seventh Day Adventist Church.
Country: United States
Duration: 1863-1865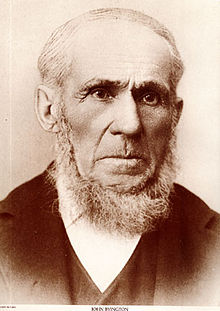 2. James Springer White: He was also known as Elder J White and the husband of an Adventist pioneer, Author and prophetess – E.G White
Country: United State
Duration: 1865-1867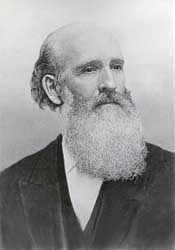 3. John N. Andrews -He was elected as the third president of the General Conference in 1867, following John Byington and James White.
Country: United States
Duration: 1867-1869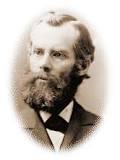 4. James Springer White– He was re-elected as the president of Seventh Day Adventist church in 1869
Country: United States
Duration: 1869-1871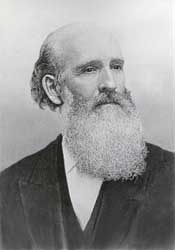 5. George I Butler- He replaced James White as president of the general conference in 1871
Country:United States
Duration: 1871-1874

6. James Springer White – He returned to the presidency in 1874 to becomes the 6th president of the Seventh Day Adventist Church.
Country: United States
Duration: 1874-1880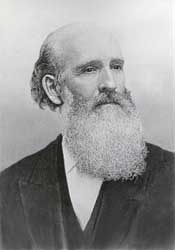 7. George I Butler: He resumed the office again in 1880
Country: United States
Duration: 1880-1888

8. Ole A. Oslen: The 1888 General Conference Session elected Olsen as president.
Country: Norway
Duration: 1888-1897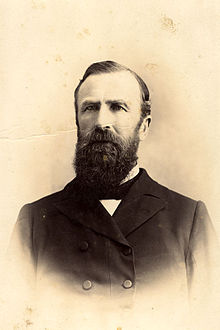 9. George A. Irwin: He was elected President of the General Conference at the General Conference session held in Lincoln, Nebraska
Country: United States.
Duration: 1897-1901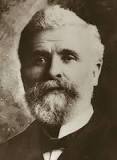 10. Arthur G. Daniells: He happened to be the longest serving president of the Seventh Day Adventist Church.
Country: United States
Duration: 1901-1922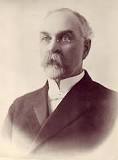 11. Williams A. Spicer: With the experience acquired as General Conference Secretary, Spicer was elected as president of the Seventh Day Adventist Church during the 1922 General Conference session
Country: United States
Duration: 1922-1930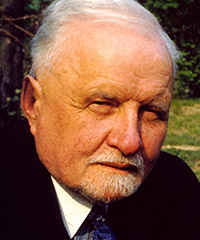 12. Charles H. Watson: From 1922- 1926, he served as vice-president and associate treasurer of the General Conference of Seventh-Day Adventist. He returned to North America in 1930 to attend the General Conference Session, where he was elected President of the General Conference
Country: Australia
Duration: 1930-1936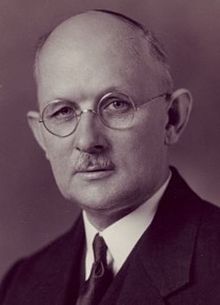 13. James L. McElhany
Duration: 1936-1950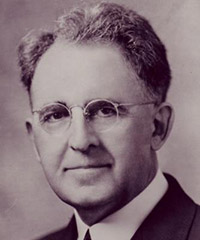 14. William Henry Branson: He was elected as president of the Seventh Day Adventist Church in 1950.
Country: United States
Duration: 1950-1954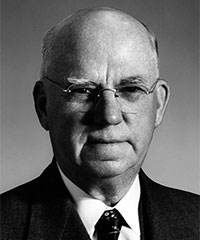 15. Reuben Richard Figuhr:15th President of the General Conference of the Seventh Day Adventist Church
Country: United States
Duration: 1954-1966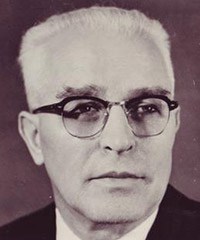 16. Robert H.Pierson: Pierson was the third-longest serving president of the General Conference of the Seventh Day Adventist Church
Country: United States
Duration: 1966-1979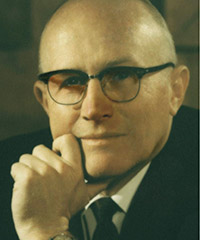 17. Neal C.Wilson:
Country: United States
Duration: 1979-1990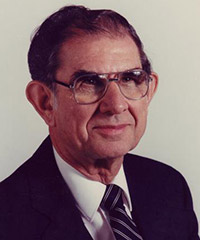 18. Robert S Folkenberg:
Country: Puerto Rico
Duration: 1990-1999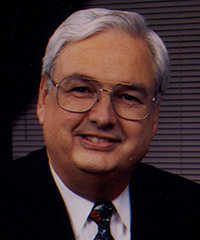 19. Jan Paulsen: 19th President of the General Conference of Seventh day Adventist Church
Country:Norway
Duration: 1999-2010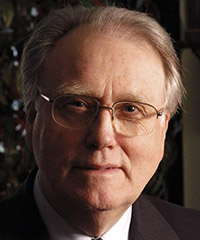 20. Ted N.C. Wilson: He is the current president of the General Conference of the Seventh Day Adventist Church
Country: United States
Duration: 2010- Till Date
List of Adventist Institutions in Nigeria and Their Addresses updated