Sabbath Jollof with Pastor Jackson – October 5, 2019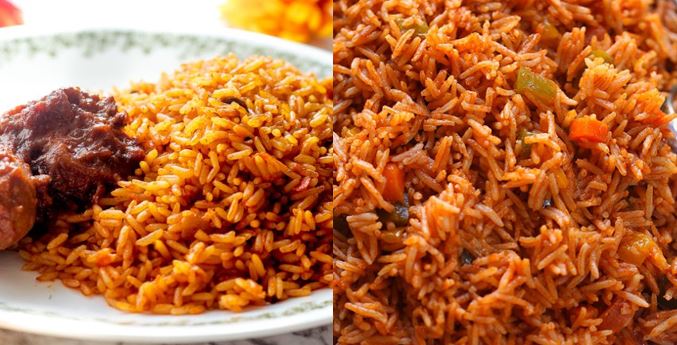 October 28, 2019 – Pastor Jackson
Trust in the LORD with all your heart; and lean not unto your own understanding. Proverbs 3:5.
We find it hard to trust in Him, because we've been hurt before.. Because of our failed relationships and broken promises, we tend to transfer the hurt and the fear of been let down again into our relationship with God.
We've tried so hard before, and it becomes natural for us to despair and unwilling to try again.. But you can try again, when it seems all is lost don't be afraid to call; the assurance is given to us in the word. God is not a man that He should lie.. For God cannot lie.. Take note, it is not, He will not lie, the word says 'He cannot lie' (the possibility of telling a lie is impossible). Because the God who has promised is faithful. And this is the assurance that God has given to us that call on His name.
There must have been people who had promised but failed, but today, know that the One that has promised is faithful. Though it tarries, it will surely come to pass for His word does not fail.. You can trust again, you can place all your trust in God without fear of been disappointed.
Sabbath Jollof is served.