Sabbath School Daily Summary-April 8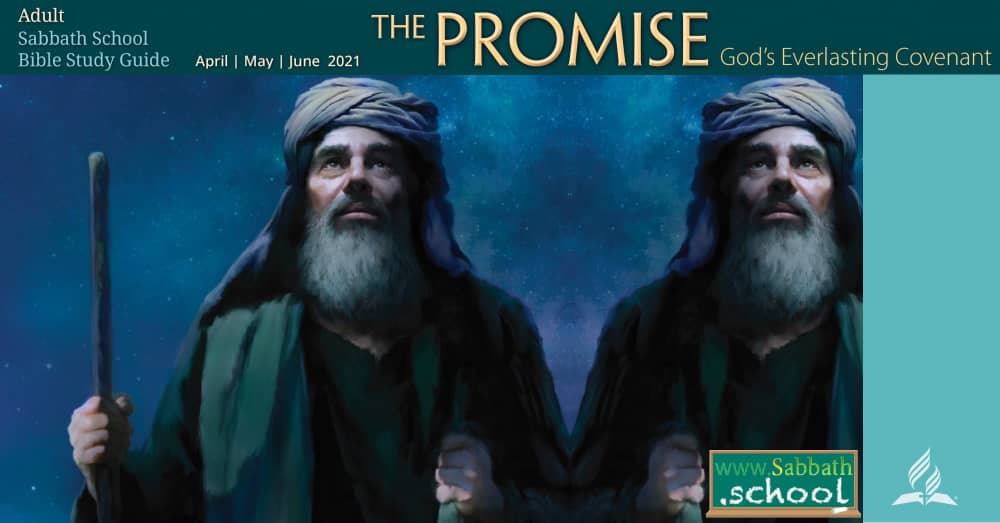 2nd Quarter: The Promise: God's Everlasting Covenant
Lesson 2 Covenant Primer
Thursday: The New Covenant
Text: [[Jer 31:31]] KJV
_Behold, the days come, saith the LORD, that I will make a new covenant with the house of Israel, and with the house of Judah:_
Message
The story of Israel after they left Egypt is known to us all. Though God showed them great love and Mercy, their response was very negative. Over and over again the nation broke the covenant law. God was faithful in keeping the covenant promises, but Israel remained unfaithful. Because of God's faithfulness, He couldn't go against his words, and so, for the 1st time in the OT, God mentions his intention to make a new covenant with Israel after their long exile. One consistent thing we can see about God's covenant with man is that, He always initiates it, and He comes with the full package to bless.
Again, the type of covenant relationship He had with Israel is one we can learn from. It was a marriage relationship – one that required strict faithfulness. Israel failed in this. In God's new covenant, note that the components remained the same, namely: two parties, a promise, and a requirement (law). God still required a relationship which will be expressed through obedience, the difference is found in how Israel was to keep their part now. In the earlier covenant, their fathers attempted to obey and they failed, in the new one, God himself promises that He'll put those laws in their hearts so that obeying will be easy.
But what does this mean? Has God left everyone to follow his/her conscience? No! No! Note that, even in the new covenant, the laws are still very important (without it, there's no covenant). What we see is an element to help them keep the same law which their fathers disobeyed. This element is God's amazing Grace. A special enablement to keep God's law out of love for Him not just because you have to. Paul says, _"For the grace of God… hath appeared to all men, Teaching us that, denying ungodliness and worldly lusts,… (Titus 2:11,12)_ In short, in the New covenant, everything, including our ability to obey is on God. When men tried by their strength, they failed.
Reflection
In the New Covenant, _the people simply obey Him, not in some rote, mechanical way, but purely because they know Him, because they love Him, and because they want to serve Him. This captures the essence of the covenant relationship the Lord seeks with His people._