2023 Youth Week of Prayer – March 18-25 (Download Material)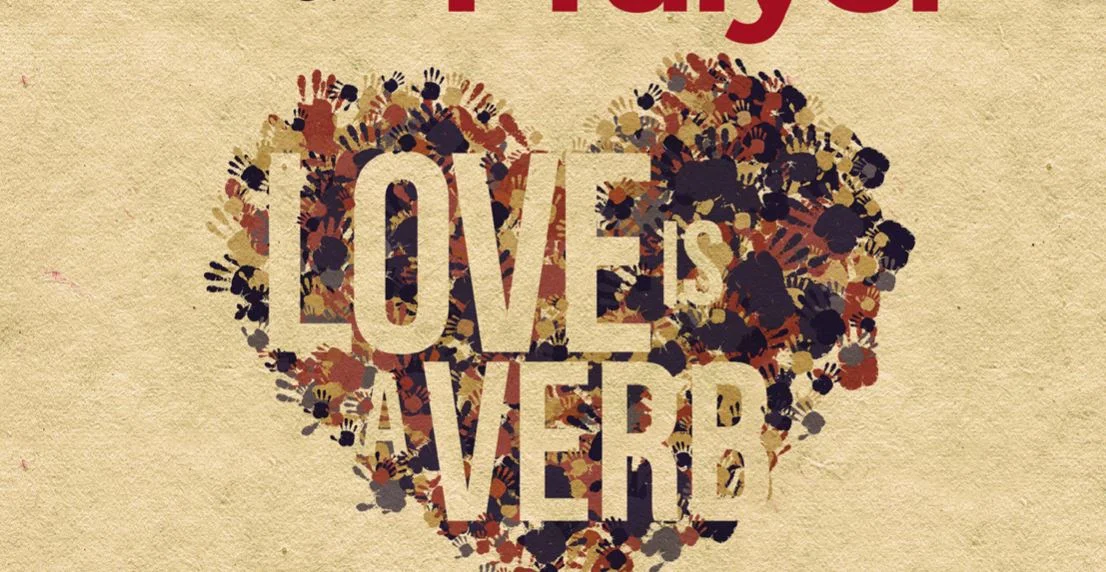 2023 Global Youth Day with the titled "Love us a verb" is centered on demonstrating true love.
Date:  March 18-25, 2023
SERMONS:
1. Sabbath: To love is to sacrifice
2. Sunday: To love is to be thankful
3. Monday: To love is to forgive
4. Tuesday: To love is to trust
5. Wednesday: To love is ti obey
6. Thursday: To love is to worship
7. Friday: To love is share
8. Sabbath: To love is to wait
ABOUT THE AUTHOR: Dr. Yeury Ferreira An ordained pastor of the Seventh-day Adventist Church, S. Yeury Ferreira holds Master's degrees in Leadership, Systematic Theology, and Biblical Preaching and a PhD in Preaching from Andrews University. He has worked as a pastor and evangelist and currently serves as the Hispanic Ministry Coordinator for the Greater New York Conference, and as an adjunct professor at Andrews University. He is the author of several books, including Preach the Word: Guide to Sermon Preparation and Preaching, The Preacher and Preaching; and Living Without Fear. His book, Living Without Fear, was chosen as the North American Division's 2021 Book of the Year. He is happily married to Mariel Ferreira and is the father of two children, Ernesto and Elizabeth Ferreira.