Adventist Health Emphasis Day – Suggested Program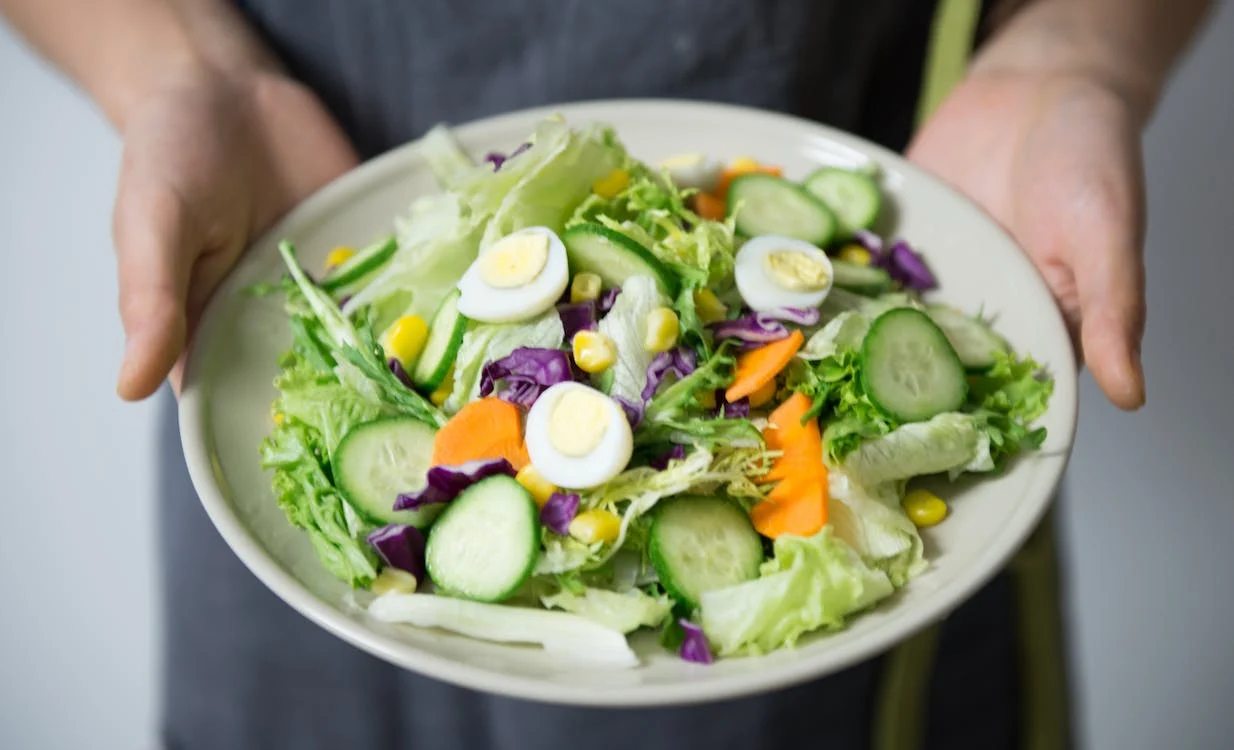 Adventist Health Emphasis Day is a special day observed within the Seventh-day Adventist Church, a Protestant Christian denomination. The Seventh-day Adventist Church often designates specific days throughout the year to focus on various health-related themes and promote overall well-being.
Adventist Health Emphasis Day typically highlights the importance of health, wellness, and healthy living based on the principles outlined in the church's teachings. It serves as an opportunity for members of the Seventh-day Adventist community to learn more about health-related topics, emphasize the connection between physical health and spirituality, and encourage healthy lifestyles.
During this day, congregations may organize events, seminars, workshops, health screenings, fitness activities, and discussions centered around health, nutrition, exercise, mental health, and other relevant topics. The emphasis is often on preventive health measures and lifestyle choices that align with the church's teachings on holistic well-being.
Each year, the specific focus or theme of Adventist Health Emphasis Day may vary, but the overarching goal remains promoting a balanced and healthy lifestyle among church members and the wider community.
Here's a suggested program outline for Adventist Health Emphasis Day within a Seventh-day Adventist Church:
Check out this Sermon: The Spiritual Practice of Silence and Stillness
Suggested Program
Title: Adventist Health Emphasis Day – "Nurturing Wholeness: Mind, Body, and Spirit"
Opening Session (Morning):
Welcome and Introduction
Introduce the purpose and significance of the day.
Emphasize the connection between health and spirituality.
Prayer for Wholeness
A communal prayer focusing on health and wellness.
Keynote Address: "The Importance of Holistic Health"
Invite a health professional or a knowledgeable speaker to discuss holistic health, emphasizing mind, body, and spirit.
Interactive Workshop Sessions:
Break into smaller groups for workshops or seminars on various health-related topics:

Nutrition and Healthy Eating Habits
Stress Management and Mental Health
Physical Fitness and Exercise Routines
Importance of Rest and Sleep
Healthy Snack Break:
Provide nutritious snacks and refreshments, promoting healthy eating choices.
Mid-Day Activities:
Health Fair or Exhibition:
Set up booths or stations showcasing health-related information, screenings (if possible), and demonstrations.
Topics could include blood pressure checks, BMI measurements, healthy cooking demos, etc.
Lunch Break:
Offer a healthy lunch option or encourage attendees to bring nutritious meals to share.
Afternoon Session:
Music and Worship
Incorporate music and hymns centered around health, healing, and gratitude.
Panel Discussion/Q&A Session: "Living a Wholesome Life"
Invite a panel of health experts, pastors, and community members to discuss practical ways to implement healthier habits in daily life.
Encourage audience participation through Q&A.
Closing Remarks and Commitment to Health
Encourage attendees to make commitments to improve their health habits.
Provide resources, handouts, or information about ongoing health programs or support groups within the church.
Closing Prayer and Benediction
Additional Suggestions:
Consider involving health professionals from the community or within the congregation to lead workshops or discussions.
Incorporate interactive elements such as group exercises, mindfulness activities, or healthy recipe sharing to engage participants.
Promote a supportive and encouraging atmosphere, emphasizing that small lifestyle changes can make a significant impact on overall health.
Adapt this suggested program to suit the specific needs and resources of your congregation, aiming to create an informative, engaging, and inspirational Adventist Health Emphasis Day event.