25 David Bible Quiz Questions and Answers for Youth Programs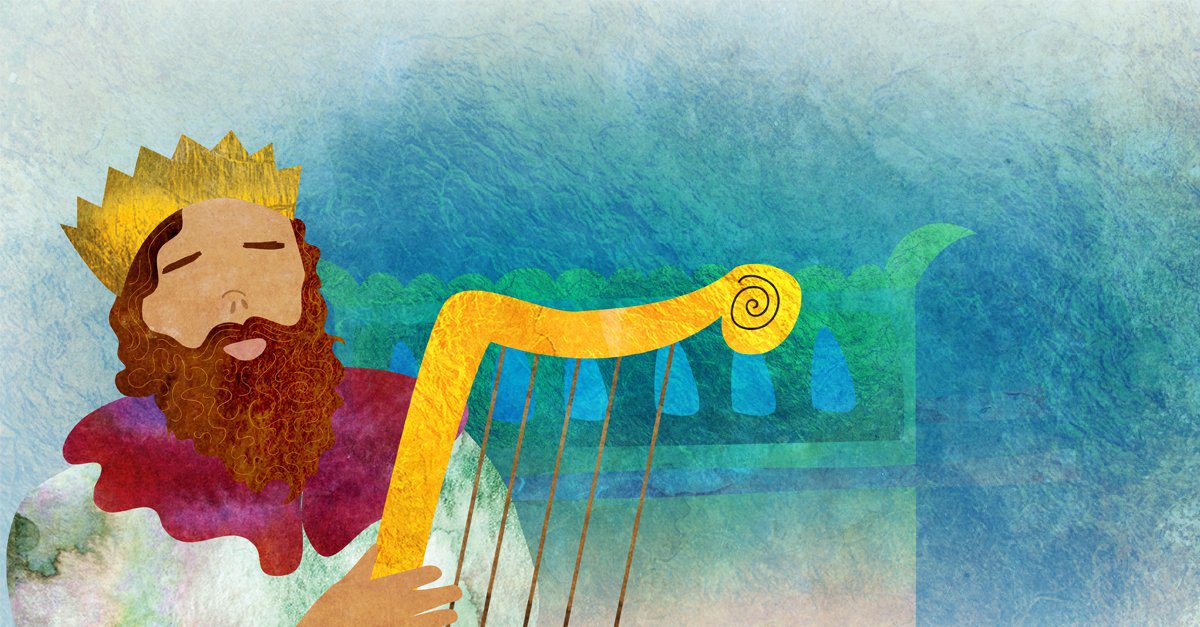 King David was a man after God's heart. Rising from a little shepherd boy to a warrior who later became a king.
How well do you know the story of David? Below are bible quiz questions on the life of David., Although it was designed for youths, adults are also free to participate.
Check out the answers immediately after the questions. Share your results in the comments below, and don't forget to share with your friends!
You can also get Bible quiz questions and answers from other books of the Bible
David quiz questions
1. How old was David when he was crowned king?
2. David reigned for _____ number of years?
3. Who was the first child of David?
4. Elishua was one of David's sons. True or False?
5. Jonadab was David's ________
6. Ahithophel was David's _____
7. Who tried to help the ark when the oxen stumbled ad was struck dead by God.
8. Who did David send to the battle front to cover up his sin?
9. During the reign of David, there was a famine for three successive years; Why?
10. David prayed, "Lord, turn ______ counsel into foolishness."
11. Who was David's recorder?
12. David was the _____ child of Jesse
13. What were the names of Davids sisters?
14. Davids second son was named Daniel. True or False?
15. David had _____ daughters?
16. Who was David's father?
17. David killed a lion and a bear. True or False?
18. David went to fight Goliath with a sling and ____ smooth stones?
19. Saul promised David his elder daughter Merab but later married her to _______
20. Saul's daughter_____ was given in marriage to David.
21. What was the name of David's eldest brother?
22. What was the name of the desert that David spared the life of Saul?
23. David cut off a corner of Saul's robe. True or False
24. David stayd in Philistine territory for how long?.
25. What was the name of Nabal's widow that David Married
Answers
1. 30 2 Sam 5vs4
2. 40 2 Sam 5vs4
3. Amnon 2 Sam 3vs2
4. True 2 Sam 5vs14
5. Nephew 2 Sam 13vs3
6. Counselor
7. Uzzah 2 Sam 6vs7
8. Uriah
9. "It is on account of Saul and his blood-stained house; it is because he put the Gibeonites to death."
10. Ahithophel's
11. Jehoshaphat
12. youngest 1 chro 2vs15
13. Zeruiah and Abigail. 1 chro 2vs16
14. True 1 chro 3vs1
15. 1 1 chro 3vs9
16. Jesse
17. True
18. 5 stones 1 sam 17vs40
19. Adriel of Meholah. 1 sam 18vs19
20. Michal
21. Eliab 1 Sam 16vs6
22. Desert of En Gedi. 1 Sam 24vs1
23. True
24. 16 months
25. Abigail.