How to Organize a Pathfinder Club And Membership Requirement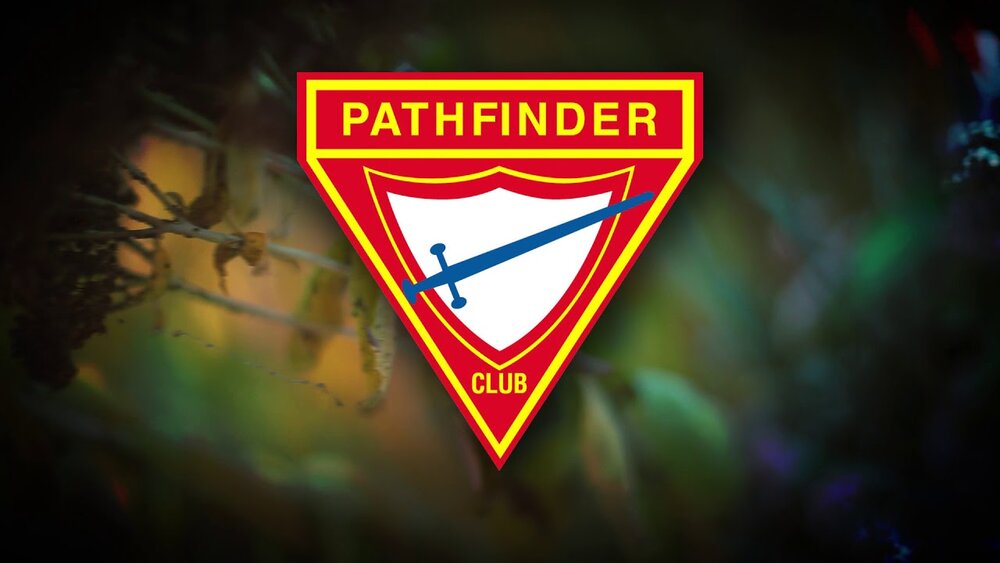 Pathfinder club is an activity based organization specially designed for 10–15 year olds. The club which is sponsored by local Seventh-day Adventist churches, and operated by trained volunteers is an international uniformed organization.
Below are the ways to organize a pathfinder club.
Step 1: Counsel with the Conference Youth Ministries personnel.
Step 2: Meet with the Pastor and Conference Youth Ministries personnel.
Step 3: Present your plans to the Church Board. Church Board authorizes the organization of the Pathfinder Club. Familiarize Board members with the Pathfinder philosophy, aims, and objectives.
Step 4: Second meeting of the Church Board (or Nominating Committee) with Conference Youth Ministries personnel or Pathfinder area coordinator present, to elect Pathfinder director and deputies.
Step 5: Inform congregation during Divine Service about Pathfinder Club, its objectives and program.
Step 6: Pathfinder officers elect remaining Executive Committee members.
Step 7: First meeting of Pathfinder Executive Committee to elect remaining Pathfinder staff as needed.
Step 8: Pathfinder officers and staff attend Conference Pathfinder Basic Staff Training Course.
Step 9: Call Pathfinder Executive Committee meeting to plan yearly program.
Step 10: Present all plans at a Pathfinder Staff Meeting.
Step 11: Advertise the program at least six weeks before opening night.
Step 12: Write letters or personally contact the potential Pathfinder families.
Step 13: Enrollment night – completion of Pathfinder Passport applications.
Step 14: Home visitation by Pathfinder counselors.
Step 15: Induction Ceremony – Pathfinder Passports given out.
Step 16: Establishing church and community interest.
Step 17: Evaluation.
Pathfinder Club Membership Requirements
1. To be considered for Pathfinder Club membership the applicant must be at least 10 years of age and no more than 15 years of age. Where two clubs exist; children aged 10 to 12 will join the junior club and those aged 13 to 15 will join the teen club. (In some areas school level is used as the guidelines).
2. Application forms for membership available from the club director/secretary must be completed and returned to the club staff committee for consideration and induction as a club member.
3. A Pathfinder Passport is available upon application to the club director/secretary. (Optional)
4. All members must pay membership and insurance fees as required by the club executive committee.
5. Each Pathfinder should have and regularly wear the complete Pathfinder dress uniform and a club field uniform where applicable.
6. Pathfinders must come to meetings and club-sponsored events in the uniform as indicated by the club director.
7. Members must be faithful in attendance. Many clubs establish limits on absences and tardies, and Pathfinders who do not comply with these regulations may be placed on probation or be asked to withdraw from club membership.
8. Pathfinders must learn and keep the Pledge and Law.
9. Club activities include crafts, outings, regular club meetings and Classwork, fund raising, camp-outs, outreach activities, honors, and other activities. The Pathfinder must agree before joining the club to participate and cooperate in these activities.
10. The Pathfinder's parents must be willing to cooperate with the regulations and activities of the club. At times they will be asked to supply money and time to support their child's membership.
11. All elected directors and regular staff are members of the club by virtue of their office.