Pathfinder Club Honor Book (Download PDF)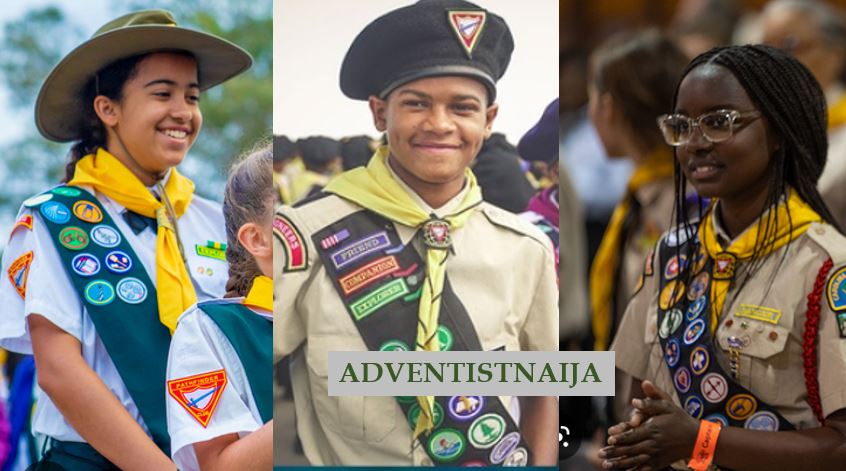 Adventist Youth Honors are a center parcel of the generally Pathfinder educational curriculum. There are well over 400 honors that can be earned, covering a wide assortment of interface, from craftsmanship to music to professional interests.
It is the purpose of all honors to help the person to "increase in wisdom,z stature and in favor with God and man.
Pathfinder Honors categories:
Arts & Crafts
Health & Science
Household Arts
Nature
Outdoor Industries
Outreach
Recreation
Vocational